Boko Haram sect has taken responsibility for the Bomb Blast which occurred few days ago in Kuje and Nyanya area of Abuja.
The first two attacks happened in Kuje, where a suicide bomber attacked a police station while another bomb was detonated at a Kuje market.
The third explosion happened in Nyanya at a bus stop. Several lives were lost and casualties were recorded.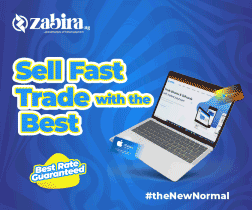 The sect has since shared photos of the men who were responsible for the attacks.