The Leader of any country in the world is usually responsible for the well being of his/her country and this is a great responsibility and its only fair that they are well compensated for this ernomous task bestowed on them by their country.
We take a mild look at some of the highest political leaders in the world today. Here's our top 20 below.
20. Uhuru Kenyatta (President Of Kenya) – $132,000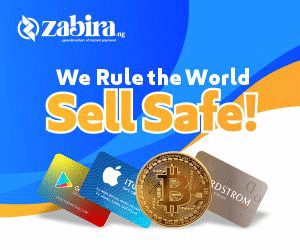 Uhuru Muigai Kenyatta; is the 4th and current President of Kenya, in office since 2013.
Kenyan President Uhuru Kenyatta took a 20% pay cut, his essential pay is presently $132,000 per annum while the previous president Raila Odinga earned $427,886 per annum.
That was amazing 240 times that of a normal Kenyan resident. As per Forbes, Kenyatta has a total assets of $500 million.