Footballer, Jude Ighalo's estranged wife, Sonia Adesuwa, has taken to social media to reveal some of the benefits her children's nanny enjoys.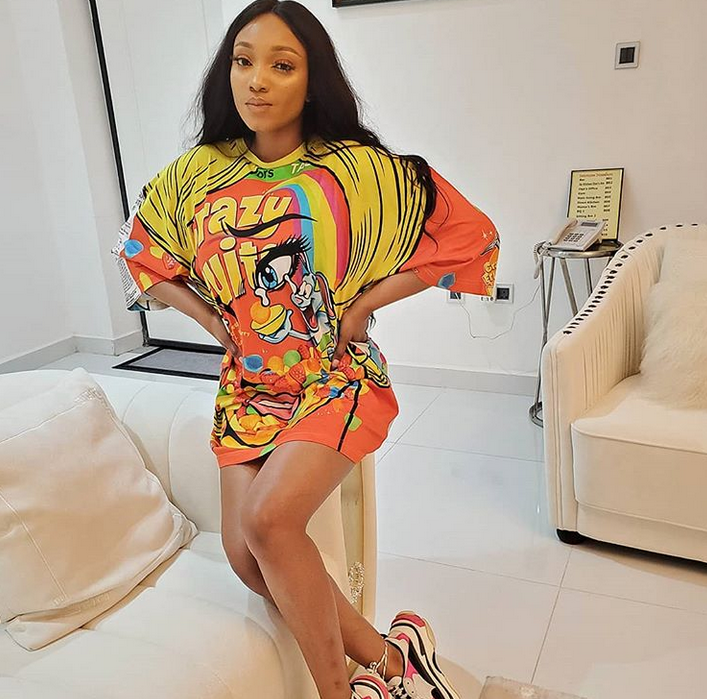 The mother of three disclosed that her nanny earns £500 per week to work on Monday to Friday, and receives an additional £100 if she works on a weekend.
According to Sonia, her nanny goes on free vacation with them and receives the same luxury treatment they receive as she also travels first or business class.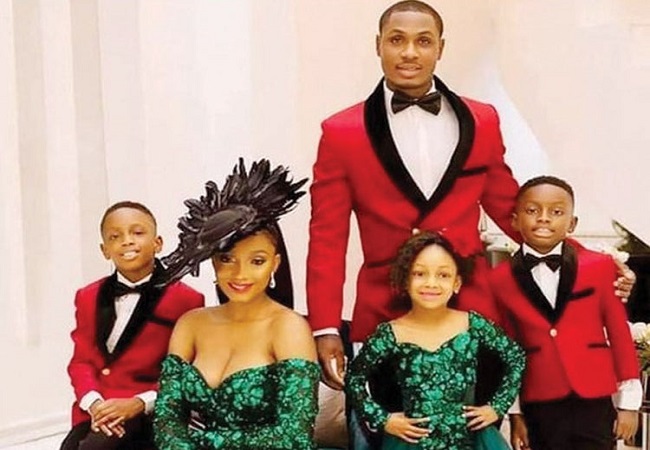 She added that her estranged husband, Jude, spent almost £1,000 to celebrate the nanny's last birthday at a restaurant.
Sonia also disclosed that her nanny also has a car she uses for the children's school runs and recently bought herself a house.
Disclosing that her nanny describes herself as a 'celebrity nanny', Sonia jokingly wondered if she should also become a nanny since they enjoy a lot of perks.
"No be to go start nanny work sure pass so," She said.