On the 3rd of October, 2015, lots of Nigerian Music lovers were taken aback when news was widely spread that popular DJ Xclusive, got married to his long term girlfriend, Tinuke, on a low key.
Prior to that, many did not know he was engaged and it appears not even marriage would make him talk about his other half.
According to Vanguard: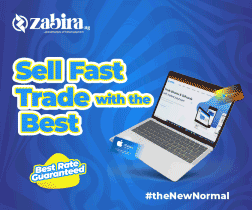 We ran into the 'fine boy' wheel spinner at an event recently, and when we tried to find out from him what marriage has changed about him, he didn't even let us conclude before he stated that he isn't ready to speak about his new marriage.
READ ALSO:Lovely Photos From DJ Xclusive's Traditional Wedding.
Looking calm and refreshed, he said:
'I don't like talking about my marriage, so I'd rather we don't even go there at all.'