Nigerian artist promoter, James Atuma has shared his thoughts on the real reason broke men stay loyal to one man.

He revealed that broke guys are only loyal because they cannot afford the financial implications of going for more women.
According to Atuma, women who are dating broke men think their relationship is "genuine" because the man is not cheating on them with multiple women, but they do not know that it has has nothing to do with loyalty and everything to do with the fact that the man can't afford more women.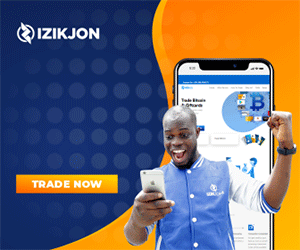 He wrote: "Women who date broke men think their relationship is genuine, The guy is just loyal because he can't afford other women."
See his post;