President Muhammadu Buhari has spent a total of 404 days (a year and 39 days) travelling to 33 countries on four continents in about four years of his first term in office, Saturday PUNCH reports.
The country he visited the most was the United Kingdom where he spent 217 days mostly on health grounds and meetings of Commonwealth Heads of State and Government.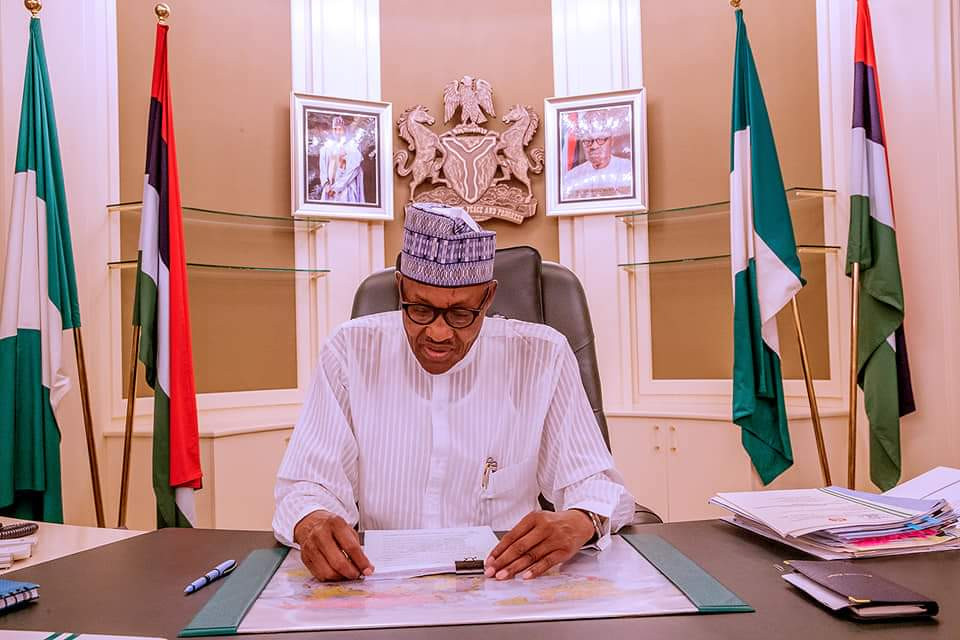 His second most visited country was the United States where he spent a combined 41 non-consecutive days.
France was the third most visited country with Buhari spending 14 non-consecutive days there. China came fourth
with 13 days and Jordan occupied the fifth position with eight days.