This gets more awkward by the day, but to some people, they getting used to it. I'm having a hard time getting used to it though…
This once upon a time couple were photoed together at last night's Victoria Secret show where their daughter, Kendall Jenner, made her debut.
SEE ALSO: Beyonce's Mom Photoed With Kris Jenner At Her Gatsby 60th Birthday Bash.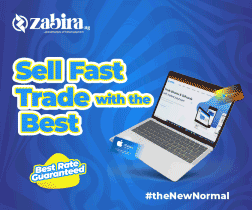 While the transgender, Caitlyn rocked a black dress with a huge opening at the side, Kris Jenner looked ravishing in her glittery floral dress.
More photos: