Nigeria's Very own John Mikel Obi of Chelsea FC has been ranked the 5th Highest Paid Footballer earning a staggering £75,000 (₦22,660,020) per week placing him just above Demba Cissé of Senegal who earns £70,000 (₦21,149,352) on a weekly basis.
This was revealed by UK based website, Thekingmaker.me in its ratings of 200 best paid footballers in the world today.
10. Alex Song (Cameroon)
Team: West Ham United F.C. (UK)
Salary: £50,000.00 (₦15,106,680) per week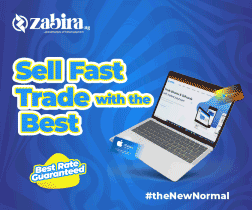 ---
9. Seydou Keita (Mali)
Team: A.S. Roma (Italy)
Salary: £55,000.00 (₦16,617,348.66) per week
Continue with The List on the Next series of pages ..