A Canadian lady couldn't contain her emotions after arriving the country to meet her Nigerian lover for the first time.
A video making rounds online shows the heartwarming moment the couple united at the airport and took a ride together.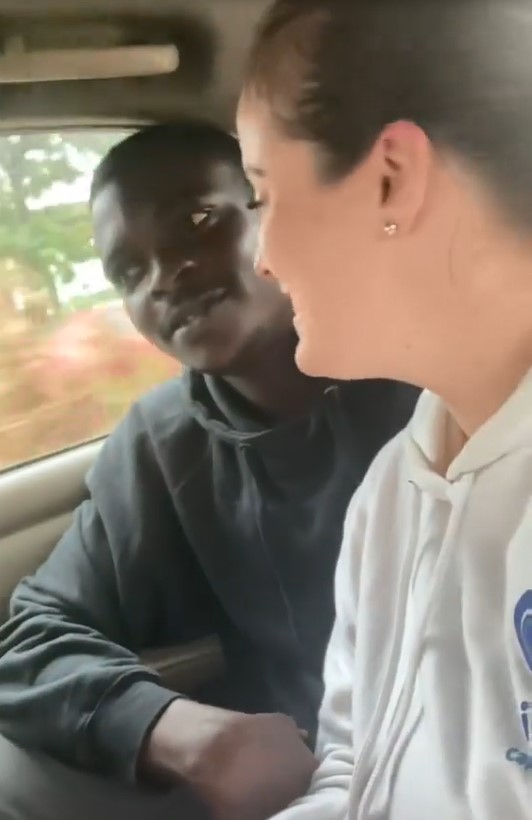 The lady was so filled with joy that she shed a tear or two after meeting the love of her life.
Watch the video below,
The video has garnered massive reactions on social media and some netizens asserted that the couple are Jehovah Witnesses and the man is not an internet fraudster or a "Yahoo Boy" as widely believed.
See some reactions below,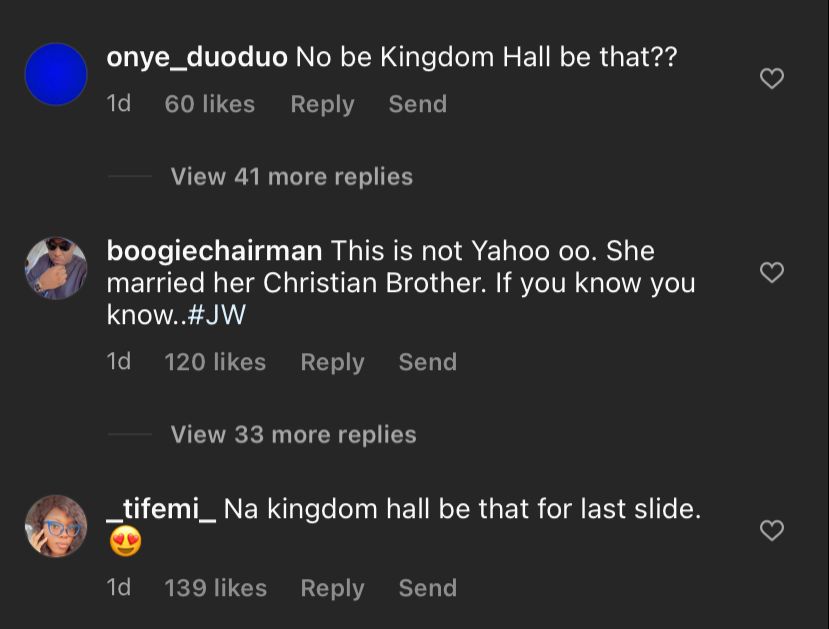 However, this claims have not been verified.
In other news, a Lady has taken to her social media page to share the outcome of an Attire she contracted her "COLLEAGUE" to make and it was quite hilarious.
She wrote on Twitter;
I wanted to buy this from 21Attire. A colleague said she could make it for me and even though it was a little more expensive, I decided to try her out. I wore it last night and my mummy called me nurse, one of my sisters called me doctor, the last one said Road safety. Tears.