Netflix subscribers have been advocating for people to boycott the Movie streaming platform for releasing "Cuties", a movie that sexualizes preteens.
If you recall, Netflix apologized on Twitter for the "inappropriate" marketing poster it released to promote the French movie after they were deeply critized.
"We're deeply sorry for the inappropriate artwork that we used for Mignonnes/Cuties. It was not OK, nor was it representative of this French film which won an award at Sundance," Netflix shared on Twitter. "We've now updated the pictures and description." They tweeted.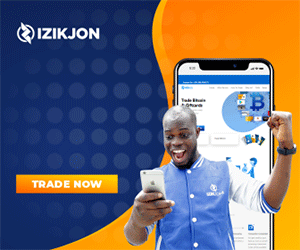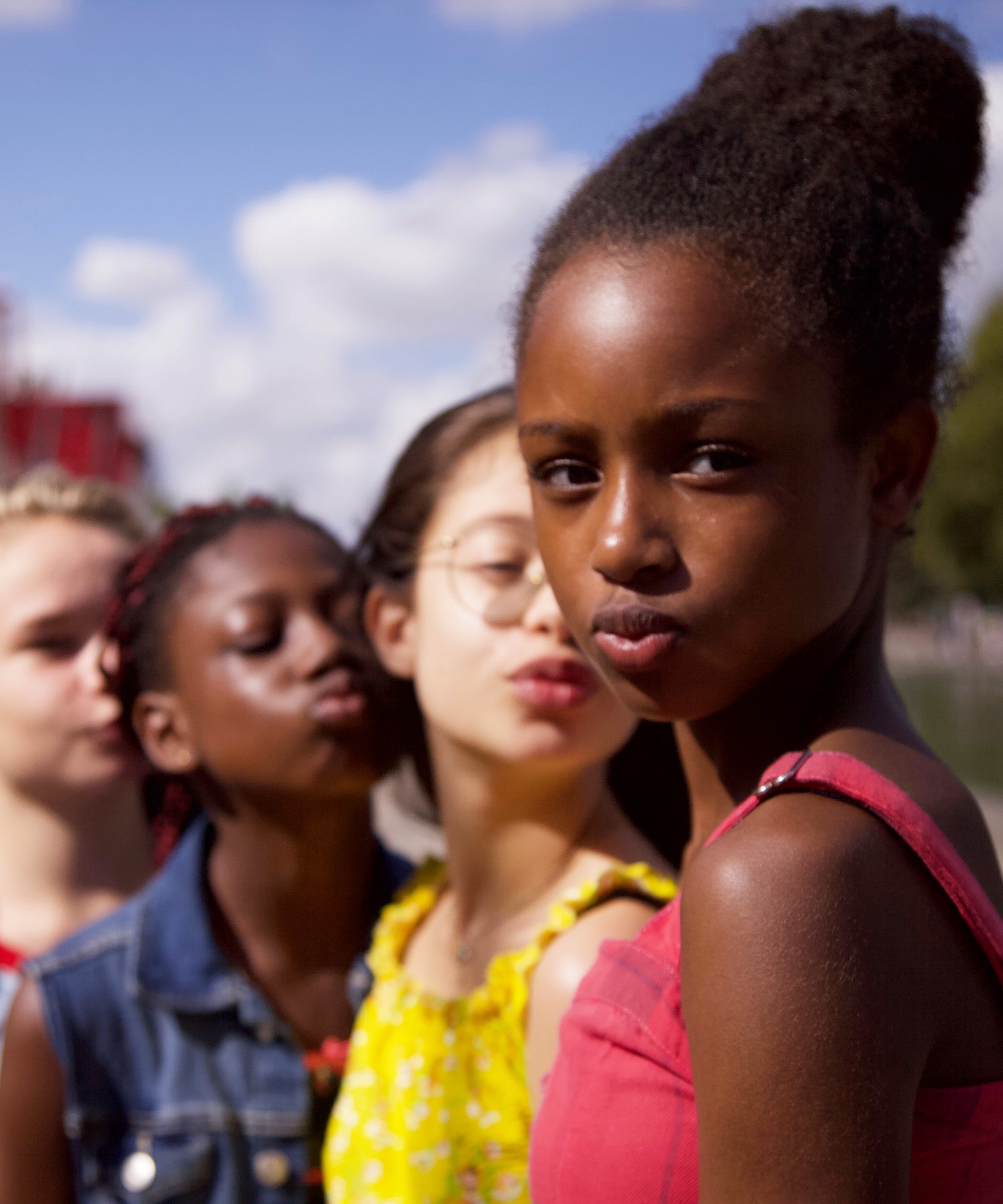 However, the film still premiered on the platform on September 9th as earlier stated.
Shocking clips were released online by viewers of the movie showing the kids dancing and twerking in a provocative manner. This scenes has sparked massive outrage worldwide as subscribers have criticized Netflix on social media with the hashtag #CancelNetflix.
Watch one of the scenes,
Some of the reactions,
If you watch 11-year-olds twerk, you're a pervert.

If you direct 11 year olds to touch themselves on camera, you're a pedophile.

If you support Netflix making and airing #Cuties, you're enabling abuse.#CancelNetflix

— James P. Bradley (@BradleyCongress) September 10, 2020
The 11 year old girls who were sexually exploited filming Cuties shot those scenes in front of a director, a DP, a gaffer, their parents, a choreographer, a MUA, a hair person, a camera assistant, a wardrobe person, extras and more. Not one adult protected them. #CancelNetflix

— Robby Starbuck (@robbystarbuck) September 11, 2020
just got off the phone with @netflix customer service. they said that as of this time, they have no plans to remove the pedo film "cuties" from their platform. keep fighting until they pull it down. they won't do it unless it starts affecting their bottom line. #CancelNetflix

— Logan Hall (@loganclarkhall) September 10, 2020
I was going to quit a while ago because of the racist woke nonsense and shows like big mouth, but I kept it because someone else in my family used it.

But then cuties came along. Nah, I'm out. pic.twitter.com/PvsP5dcSNA

— Kriat (@Kriat1) September 10, 2020