Kiddwaya's Instagram handler in a live chat recently promised to ensure the billionaire son is never friends with Laycon outside the house.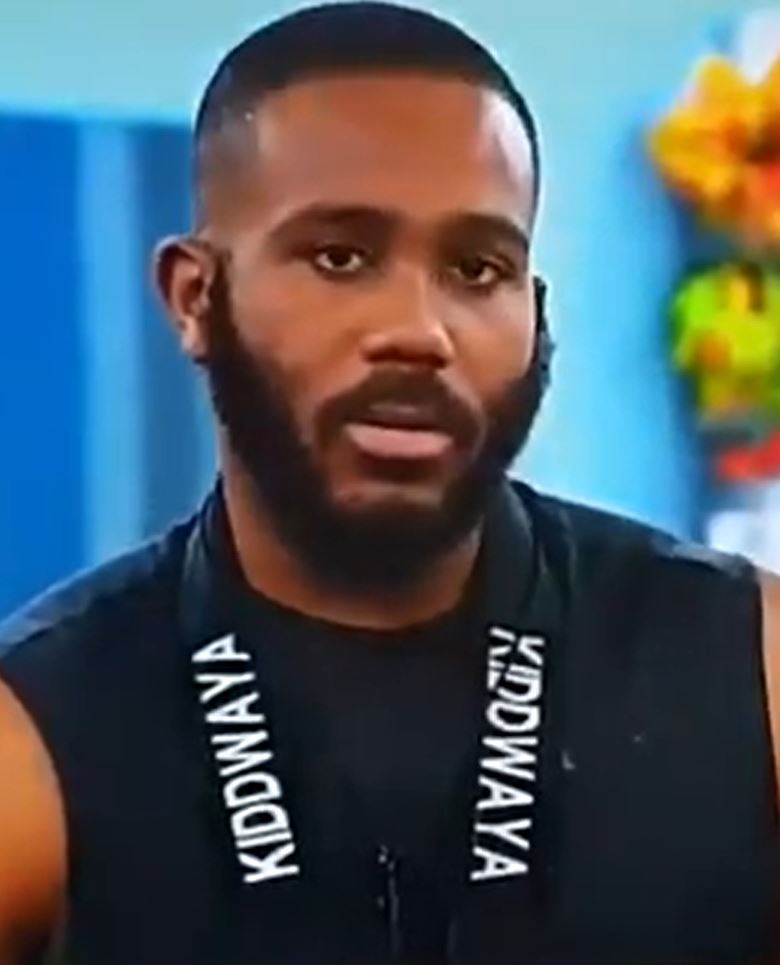 According to the handler, the only reason why the billionaire is cool with Laycon is that he has not heard what he said behind his back.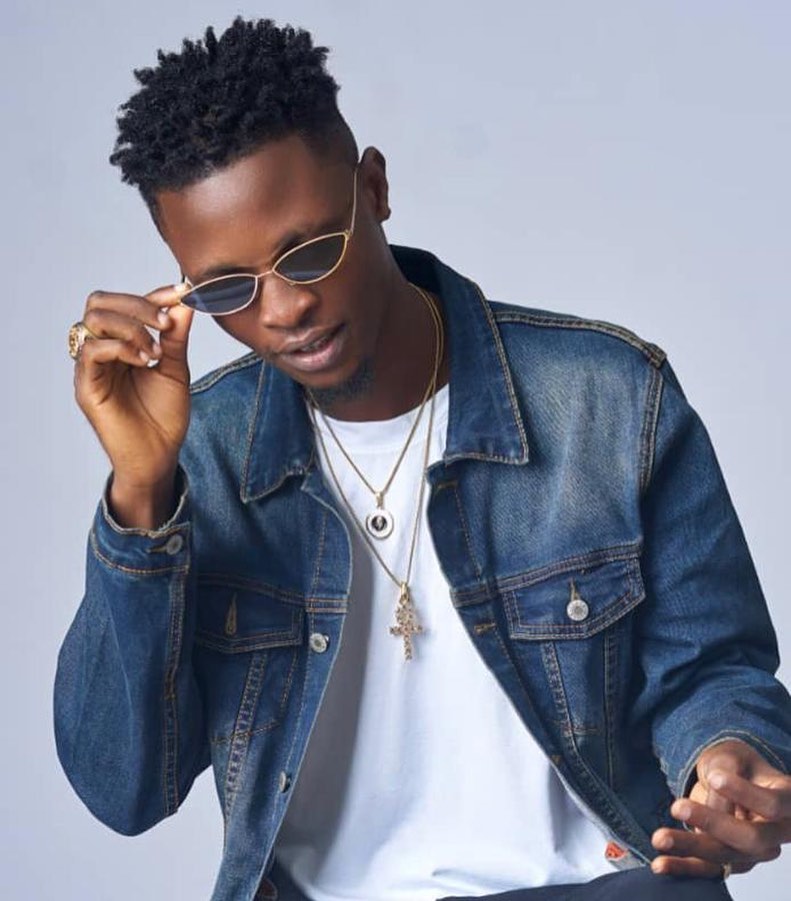 She stated that the reason why Kiddwaya is cool with Laycon in the house is because he doesn't know anything that has been said behind his back by the musician, adding that if Kidd knew the things that Laycon had said behind him, he would never have been cool with him.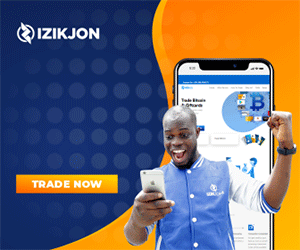 In her words,
"The only reason why Kiddwaya is cool with Laycon is that he doesn't even know anything that Laycon has said about him. If Kiddwaya knew, he would never have been cool with him and I would come into the scene myself. No one has told him so he doesn't know."
Watch video below,
Meanwhile, Kiddwaya has recently revealed that he is already at the point where he wouldn't bother if he gets evicted from the reality show.
The billionaire's son disclosed this to Laycon in a recent conversation with him in the garden. Kidd said he feels like he has achieved a lot having spent about 8 weeks in the BBNaija lockdown house.
In his words,
"If I make it past the Sunday eviction or not, either way, I will be okay. There are so much to be thankful for and I will be equally grateful that I got this far."

"I keep telling everyone that whether you stay till the end, you have to be proud of yourself for coming this far. I feel like I have achieved a lot just by being in this house and staying this long." He added.