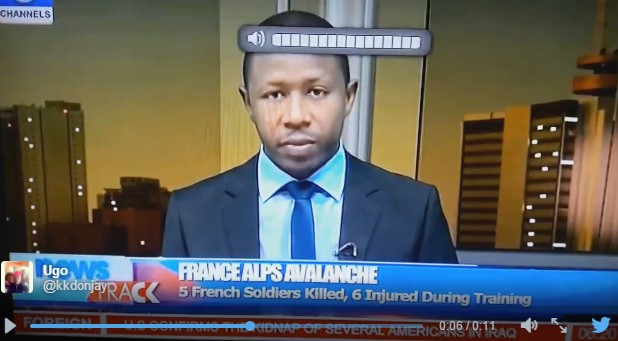 This Channels TV news anchor was left totally embarrassed today after his phone rang during live TV yesterday.

The news channel had taken the cameras off their anchor to show a video only to return focus on him so he can continue with the news and at that instant, his phone rang out with a loud ringtone that sounded like one of Wizkid's hip Yagaa songs.
The way our guy rushed his phone to turn it off plus his facial expression when he realized he was live on air is out of this world. Guy looked like he had seen a ghost!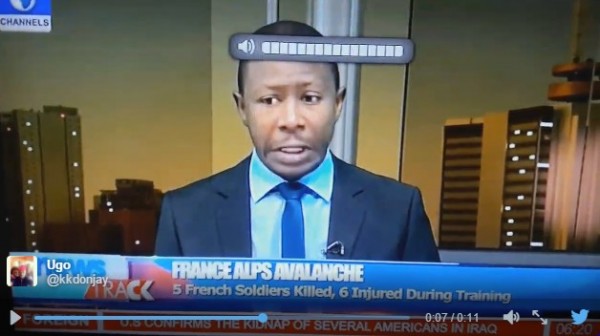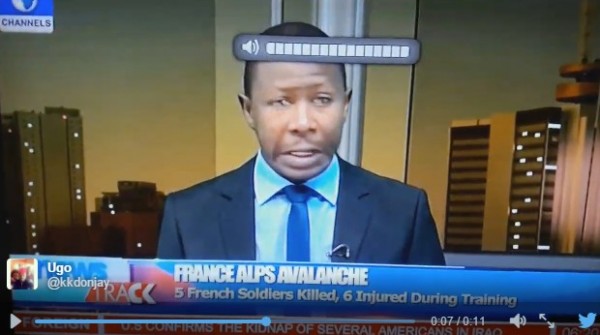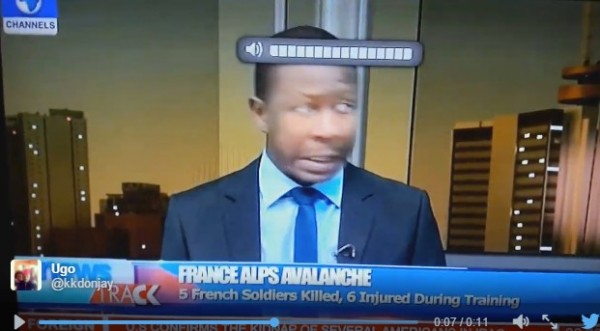 Watch Video Below (Press Play):
Nobody is allowed to go on Air with a Mobile Phone, it's against the ethics of the profession.