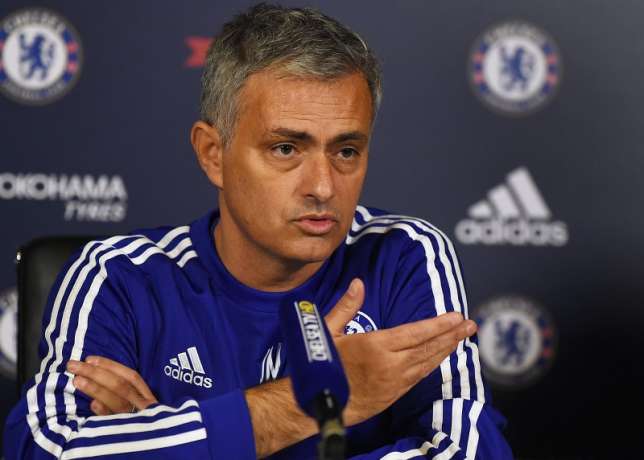 Just less than eights months after leading Chelsea to their fourth Premier League title, Jose Mourinho has been sacked by the London club.
Under Mourinho, Chelsea have lost nine from 16 games and sit uncomfortably in 16th position just one point off relegation zone.
This is the second time Mourinho has been sacked by Chelsea.
He was first sacked in 2007 after winning back to back lead titles in his first stint in charge of the London club.
This is the third time he has been sacked in his controversial and glittering coaching career.
He was sacked by Real Madrid in 2003 after finishing the season without a trophy and falling out with most of the players.
After the last loss to Leicester City, Mourinho absolved himself of any blame, insisting that his players have betrayed him.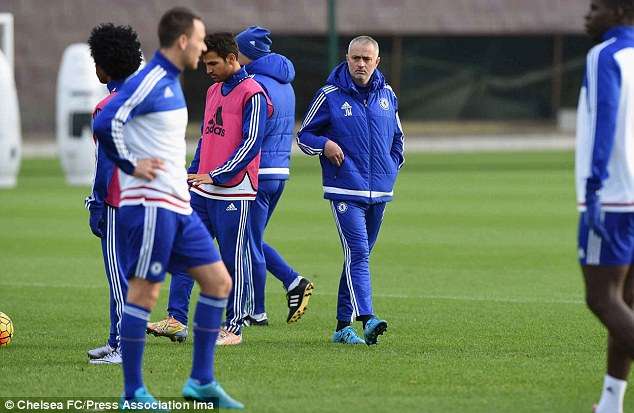 "I feel my work was betrayed," Mourinho said after Chelsea's 2-1 defeat to Leicester on Monday.

"We conceded two goals that are unacceptable for me.

"I know that one of my best qualities is to read the game for my players, to read the opponent, to identify the threat of the opponent.

"Vardy went inbetween two central defenders, Mahrez one-on-one in the box but I want two, I want a midfielder to close his best foot. Our two goals are very difficult to accept.

"I worked four days in this match. I prepared everything related to the opponents. I identify four movements where they score almost every goal.

"My players, they got all that information in training in the last three days. You can ask them. I know they are honest guys, they will tell you what I am saying is true. In four-type situations, we concede the first and the second goal."