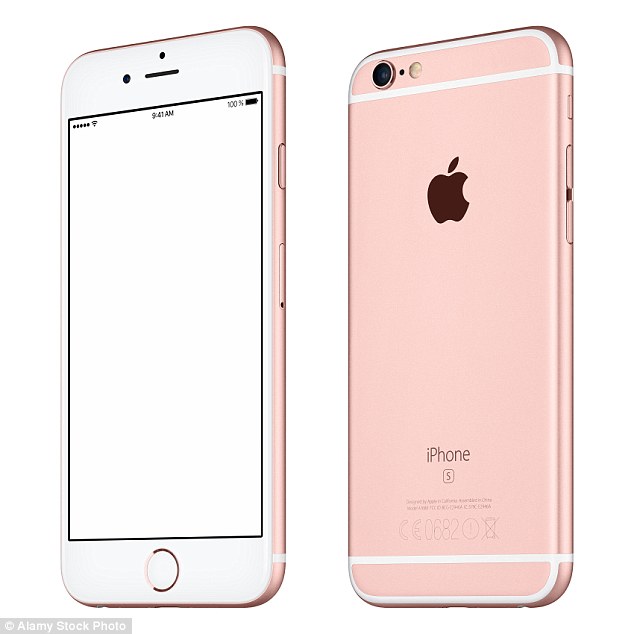 A woman in China has been left shocked and in tears, when she opened a package containing what she thought was a new Apple iPhone 6s, which she ordered, only to find out it was labelled with a pear.
After discovering what she thought was an unbelievably great deal online, the woman with surname Zhao, allegedly paid 3,400 Yuan (£360) for one phone which turned out to be a fake, reported Huanqiu.com.
Ms Zhao found the phone online, after contacting the seller they agreed she would originally pay 3,400 Yuan (£360) for one phone.
Considering an iPhone 6s is normally priced at 5,288 (£565) from the Apple store in China, she thought she was getting a good deal but she ended up paying 8,400 Yuan (£899).
However, the seller – who has not been identified – messaged her after she paid the money and said that an unexpected problem occurred and the phone had been seized by customs.
Another 5,000 Yuan (£543) was apparently needed to get the phone out of customs, the seller said she would get the money back at a later date.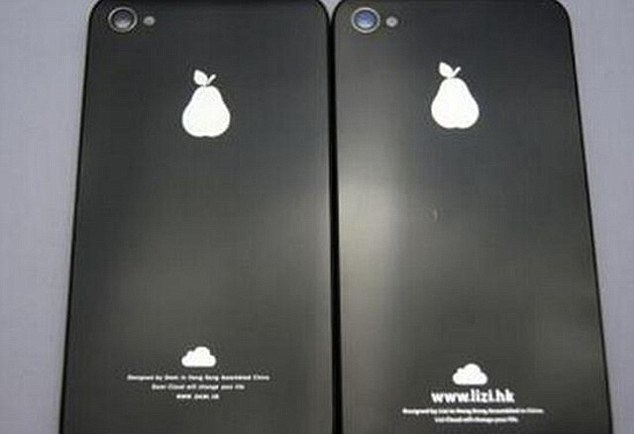 The seller, who is called 'Hong Kong iPhone direct sale' said: '
The phones were held by the Chinese customs. [You] must pay 5,000 Yuan customs duty. We will refund you the money when the good arrive.'
She said she transferred over the money thinking that the seller was legit.
Ms Zhao reportedly tried to contact the seller to complain and get her money back, but he had already blacklisted her and was no longer contactable.