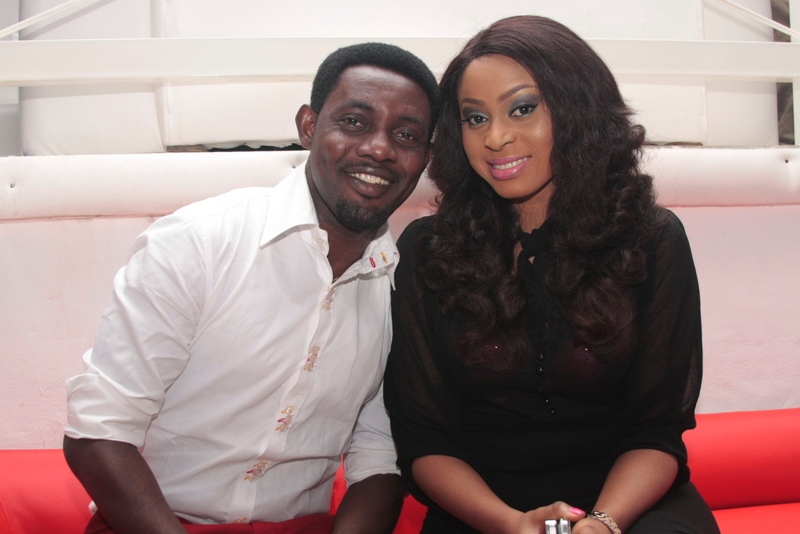 Another Marriage Crash again in the Nigerian Entertainment Industry! Well..
Reports have it that Comedian Ayo Makun's Marriage to his wife, Mabel has crashed.
Sources close to top comedian AY Makun have confirmed to Blogger Stella Dimokorkus that his marriage has gone into the gutters, and his wife, and mother of his child, has moved out of their home.
The reason for the breakup is not stated, but SDK says it's 'too dirty to be posted'.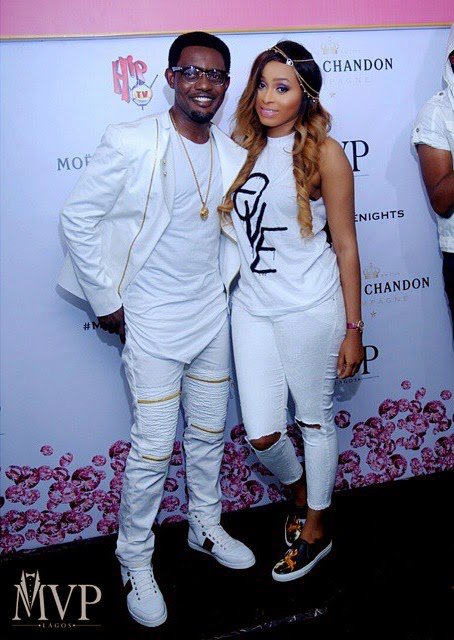 The comedian is reportedly out of the country working on a new movie, and has not yet responded to this story. Today (February 23) he shared a picture of himself with the caption "It's not what you look at that matters, it's what you see. Good morning my neighbours" on his Instagram.
SDK insider sources alleged that Mabel Makun left while her husband is away, but they did not immediately confirm if she left with their only child Michelle.
AY and Mabel got married in Lagos on November 29, 2008 in an elaborate gig that had several personalities and top celebrities in attendance.
AY and Mabel have a daughter Michelle.