This Skit is By Far One of The Most Hilarious I've watched in Weeks.
Emma Oh My God Completely cracks us up in an Epic 5 Minutes Comedy Skit.
He Picks Up a Girl on The Road. .and Guess What Happened ?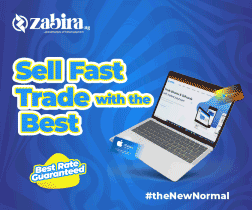 Find Out Yourself and Make Sure to Watch to the End!
ENJOY.