Following the reports and images which surfaced online of Scott Disick frolicking with another woman, fist daughter of the Kardashian clan, Kourtney has proven that she is quite strong and can handle her ex's affairs but new happening in a preview of their reality TV show, Keeping Up With The Kardashian shows otherwise.
In the few minutes clip, the reality TV mother of three could be seen breaking down in tears after she discovered that her boyfriend who she has 3 children for, Scott Disick had a rendezvous with another woman.
SEE ALSO: Adieus Scott! Kourtney Kardashian Hires Top Celebrity Divorce Lawyer.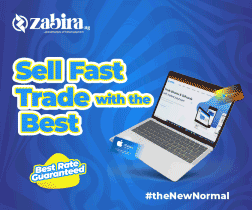 Kourtney was then seen crying while conversing with her sister Kim, on a couch while showing her the pictures.
'Scott is like on a crazy bender..'I've worked so hard to keep this family together,'
Piece of s**t,'
Kris hissed as Kim looked on.