Don't mind our Long choice of words for the Post title.
Here's a Fresh Newly baked skit we stumbled upon, and it's Hilarious! We loved it, I'm sure you would too.
When you try to break up with bae before valentine, but her village people are solidly behind her
Hilarious! ENJOY!
DOWNLOAD HERE – MP4 [iOS, Android]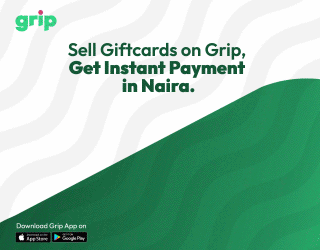 DOWNLOAD LINK 2 – 3GP Format [Blackberry, Others]