The amazing story of Olajumoke Orisaguna is spreading worldwide and now the former bread seller turned model has been featured on American Media Site – Huffington Post.
Huffington Post wrote an article about her titled "How To Get A Modelling Contract: Olajumoke Orisaguna Scouted After Accidentally Walking Into Tinie Tempahr Photo Shoot".
According to Huffington Post, "Olajumoke Orisaguna's remarkable story is the stuff of your most wishful daydreams.".
The article details the back story of Olajumoke's encounter with TY Bello and how far that chanced meeting has brought her. Read the feature on Huffington Post here.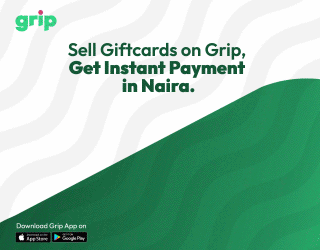 According to updates from Olajumoke's Instagram page, she will also be featured on CNN as they have been documenting the process of her photo shoot with Nigerian designer April by Kunbi.
See photos from the shoot below.