The General Overseer of the Redeemed Christian Church of God, Pastor Enoch Adeboye has donated Intensive Care Unit beds with ventilators to Lagos State.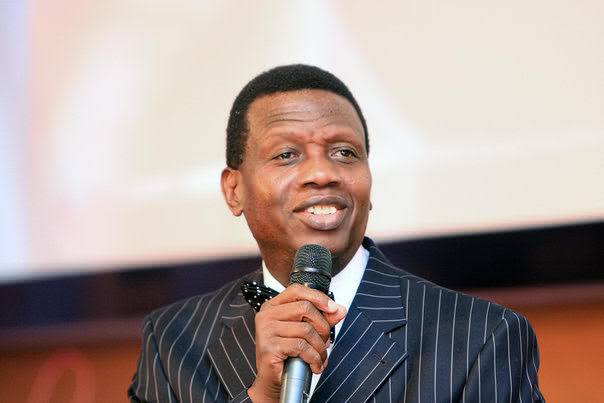 The revered cleric also donated ICU beds and ventilators to the Ogun State and Plateau State governments.

According to a statement by the church, the equipment would help the states in the fight against the rising cases of coronavirus.
It read, "Pastor E. A. Adeboye through RCCG Christian Social Responsibility has donated 11 Intensive Care Unit beds across the country fully fitted with ventilators that will be most needed in the care for COVID-19 cases."

"RCCG through its CSR arm has been very concerned about the loss of lives due to inadequate healthcare facilities in the country and has provided various health intervention activities."
@PastorEAAdeboye through the RCCG Christian Social Responsibility @rccgcsr has in times past donated 11 Intensive Care Unit beds across the country,fully fitted with ventilators that will be most needed in the care for COVID-19 cases.#RCCGCSR#HisLoveFoundation #RCCGLOVEINACTION pic.twitter.com/sKdmkM1Cel

— RCCG PUBLIC RELATIONS (@RCCG_PR) March 26, 2020