The Registrar of Covenant University, Dr. Olumuyiwa Oludayo, has been sacked by the management of the University, following the multiple dramas on social media involving a student who took the University to court, and some other female students.
Let's recap you on the drama if you missed it…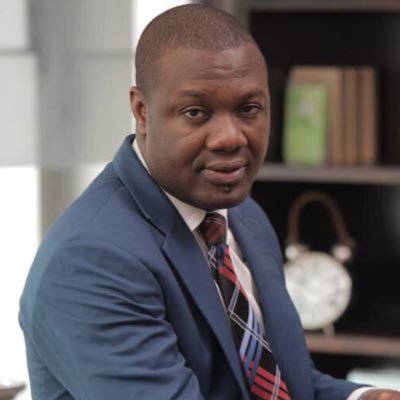 About two days ago, a Covenant University student who was allegedly framed up and expelled after spending 5 years in the school, took the institution to court and won the case against them.

Following his victory, he went online to expose a lot of things supposedly going on in the school and the people involved.

In a thread which has since been taken down, Mr. Adooh Emmanuel shared how he was expelled after he was done with his final exams and his project.

Everyone had discouraged him he couldn't win the case in court because others before him have tried and lost – the school itself also allegedly boasted of the same thing.

Subsequently, his father involved SAN Falana and they were able to win in court.

Exposing the things going on in the institution, Adooh called names and gave the Twitter handle of one of them. He, however, mentioned that Bishop Oyedepo has nothing to do with the corruption going on there, instead, it is the fault of the people he left in charge.

Though he deleted his tweets, stating that his sister asked him to. [Full Details Here]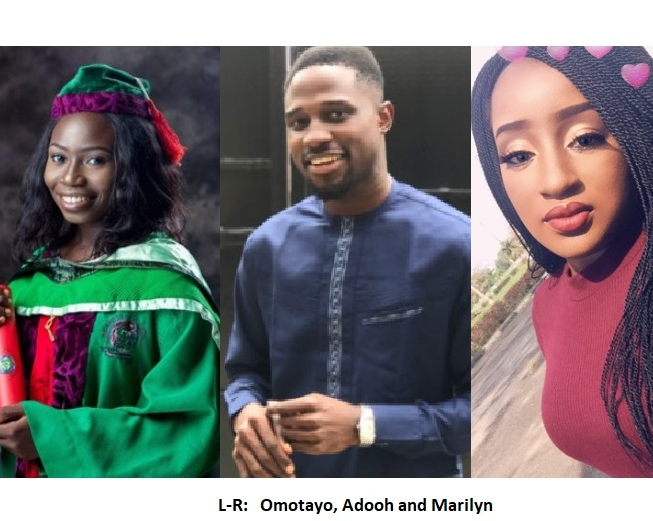 Following the scandal which has been a major topic on social media, Chancellor of Covenant University, Bishop Oyedepo who addressed students during the Thursday chapel service for 100 and 200 level students warned against having an "intimate ally", a phrase used by the registrar in the leaked chats. He also revealed that Covenant University, currently, has no registrar at the moment.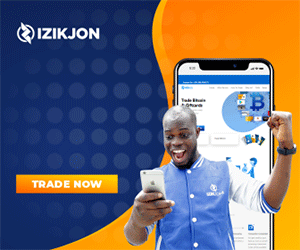 Oyedepo said:
From this day henceforth, no student, whether male or female, must be found having an intimacy ally.

If you're found, then you're gone. We did not apply to you, you applied to us. I say, if you misbehave, you'll be sent out with ignominy.

Caution, caution, caution.

Vice Chancellor, Dean Student Affairs, Registrar, oh, we don't have a registrar at the moment. But I have spoken and this is law.
Listen to the audio below:
View this post on Instagram
Below are screenshots of the registrar's chats with a student that leaked.