If reports going round is true, then the love between Billionaire Sunny Aku and former beauty queen has gone to the gutters with with Ms Aku allegedly citing incompatibility among other irreconcilable differences as the reason for breaking up with her husband.
Apparently, this isn't the first time the couple's marriage has been trailed with rumors of split.
Recall In August last year, the former model and beauty queen was allegedly kicked out of their home because she was unfaithful to her husband, but she returned to social media with a video designed to prove the rumours false.
"Don't let the media fool you," she captioned the clip in which she was cuddling with Sunny Aku. "Fictions are necessary for the people, and the Truth becomes deadly to those who are not strong enough to contemplate it in all its brilliance. One love bebeeeesss."
This time however, she has deleted all photos of her home, including that video with her husband, leaving only photos promoting her cosmetic line.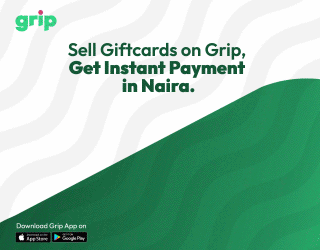 Dabota Lawson and Sunny Aku got married in December 2014 after dating for 6 months.