A Chinese father has sparked outrage online after reportedly abandoning his son at school after finding out he's not his biological child.
It was gathered that last week, the man took his 5-year-old son to school as he usually did but this time, he didn't return to pick him up.

Troubled by this, the boy's teacher identified as Chen, placed a call to his father to ask why he's yet to pick up his son from school but he vehemently refused to come to the school, stating that he conducted a DNA test and discovered he's not the biological father of his son.
The angry father further stated that the boy who is being identified with the alias "Xiao Rui" is now the school's problem.
Chen also went to Xiao's house in a bid to drop him off but discovered that the place was empty and the boy's mother was also nowhere to be found.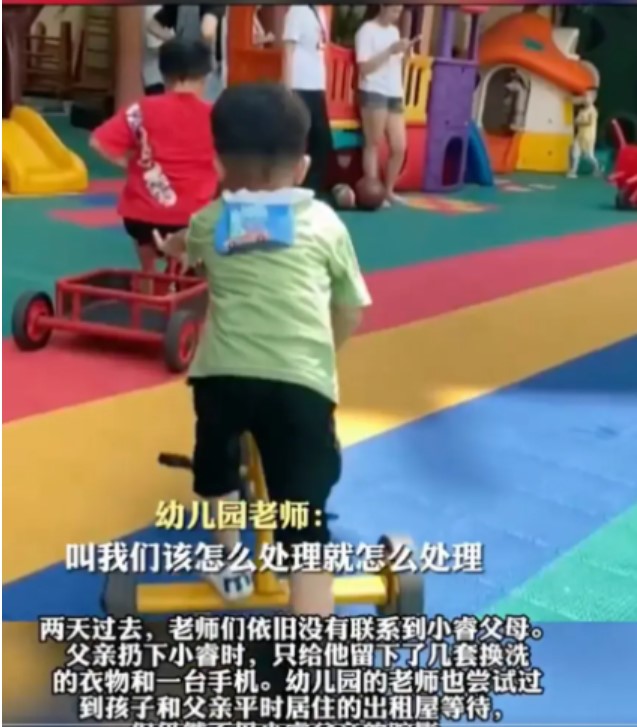 Following the incident, the school contacted the police who called Ziao's grandfather and uncle but they allegedly also refused to pick the boy up.
The news has sparked outrage on Chinese microblogging site, Weibo, as Chinese citizens express disappointment in both the father and mother of the little boy.