In a gory incident, the decomposed bodies of two missing women have been found buried in the office of a medical doctor, identified as Abass Adio Adebowale Adeyemi, in Kwara state.
The doctor was earlier arrested for the murder of a cab driver, Emmanuel Yobo Agbovinuere, and absconding with his vehicle in Edo state. He also confessed to killing his girlfriend, named Ifeoluwa, who was declared missing in Ilorin in 2021.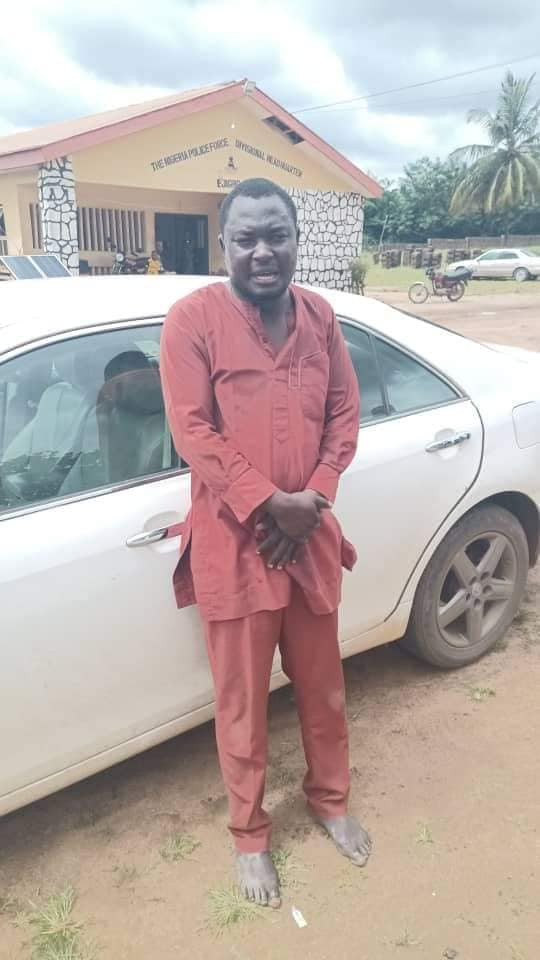 The doctor, who has been labelled a 'serial killer', is the Chief Medical Director of Kaiama General Hospital in Ilorin.
After he was arrested for the murder of the cab driver in Edo state, a high-powered investigation was launched into the case of a missing woman, identified as Nofisat Halidu, in Ilorin.
See a picture of the missing woman below,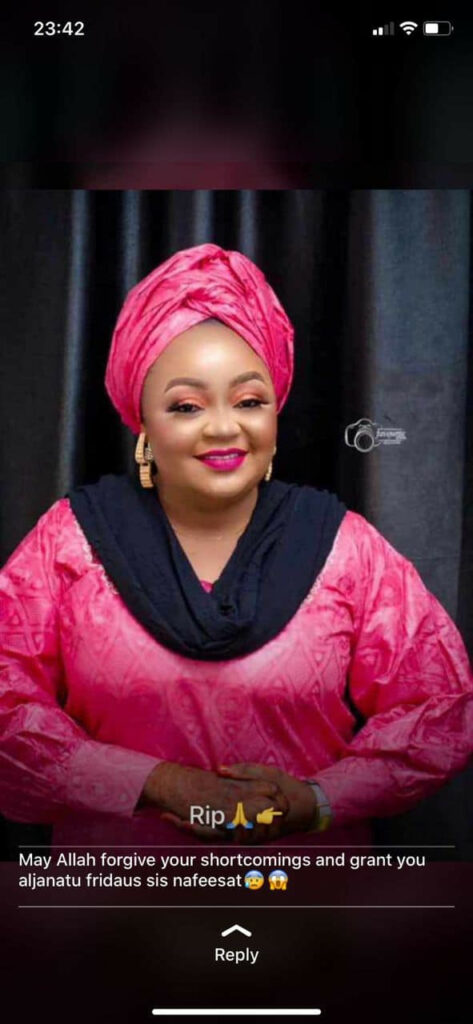 During investigation, the police forced open the door of the doctor's office and found a suspicious sight – a freshly cemented portion of the tiled floor. The floor was broken and the decomposed body of a yet-to-be identified woman was found in the shallow grave.
The officers further searched the office and found a trash can where the remains of another woman who was later identified as the missing woman, Nofisat Halidu, was found.
The Kwara State Commissioner of Police has contacted the Edo State Police command to release the suspect to the Kwara State Police Command for further questioning and investigation.
See graphic images from the scene below,
[GRAPHIC WARNING]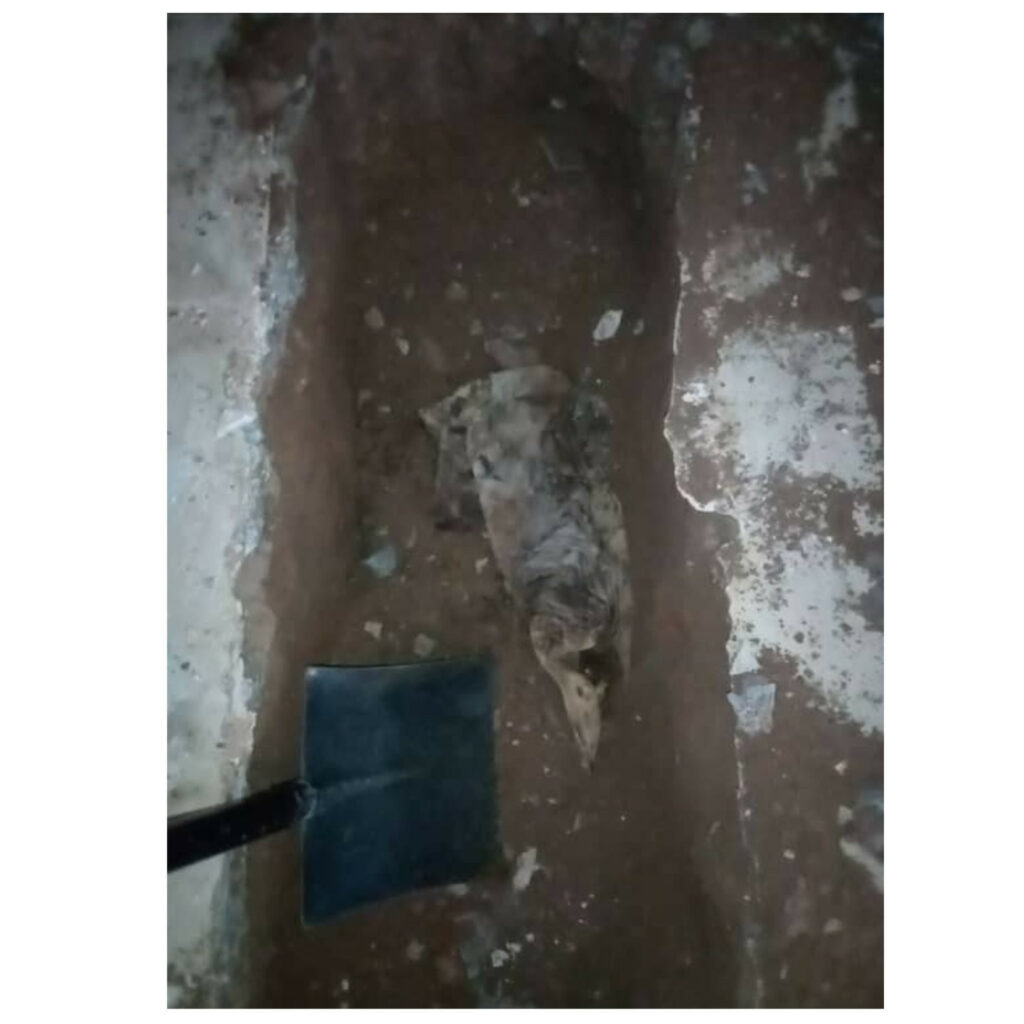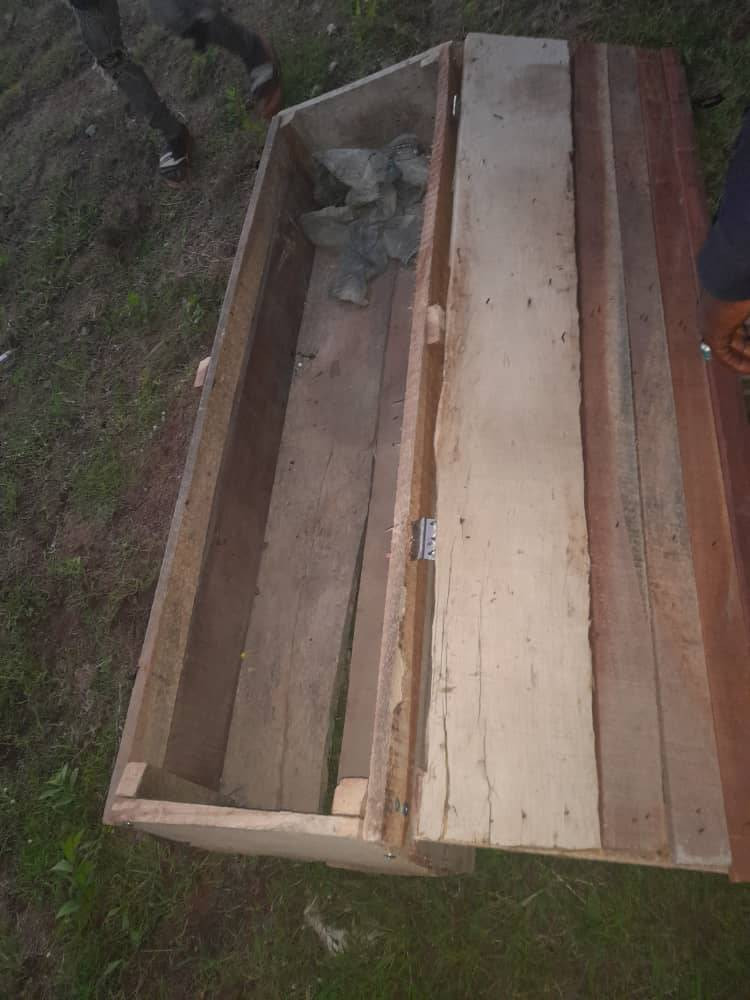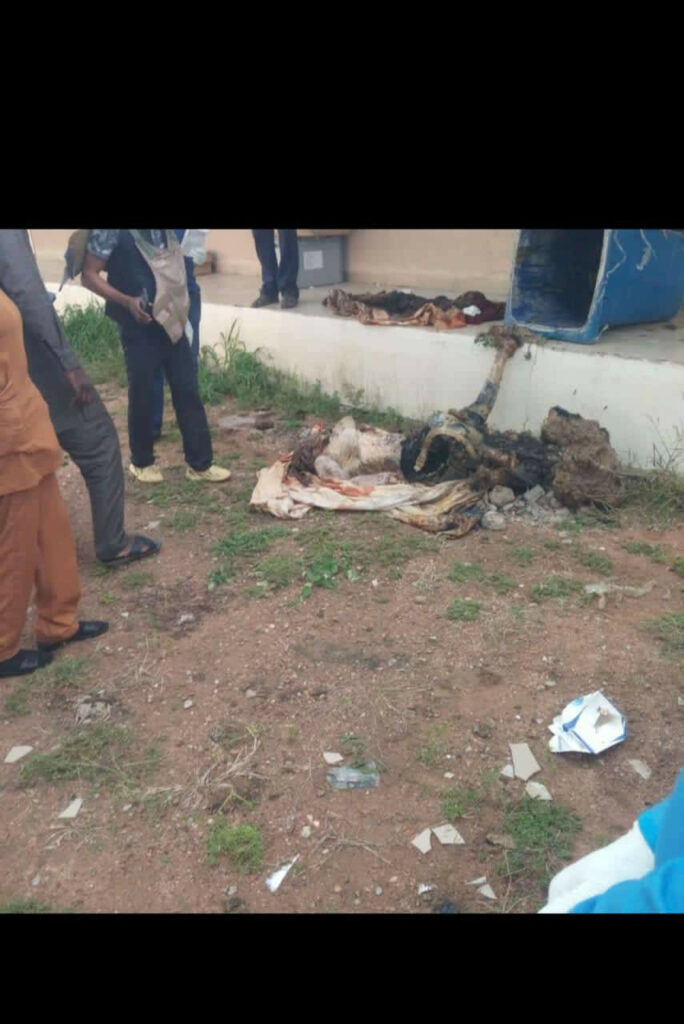 Pictures of the remains of the cab driver.