Deborah Okezie, mother of the Deeper life student who was allegedly physically and sexually assaulted in the school, has called out Reno Omokri and Deeper Life church fanatics over threats to her life.
Don Davis' mother, who has refrained from revealing details about the case on social media after an order from the court, has taken to social media to call out deeper life members for making her life unbearable.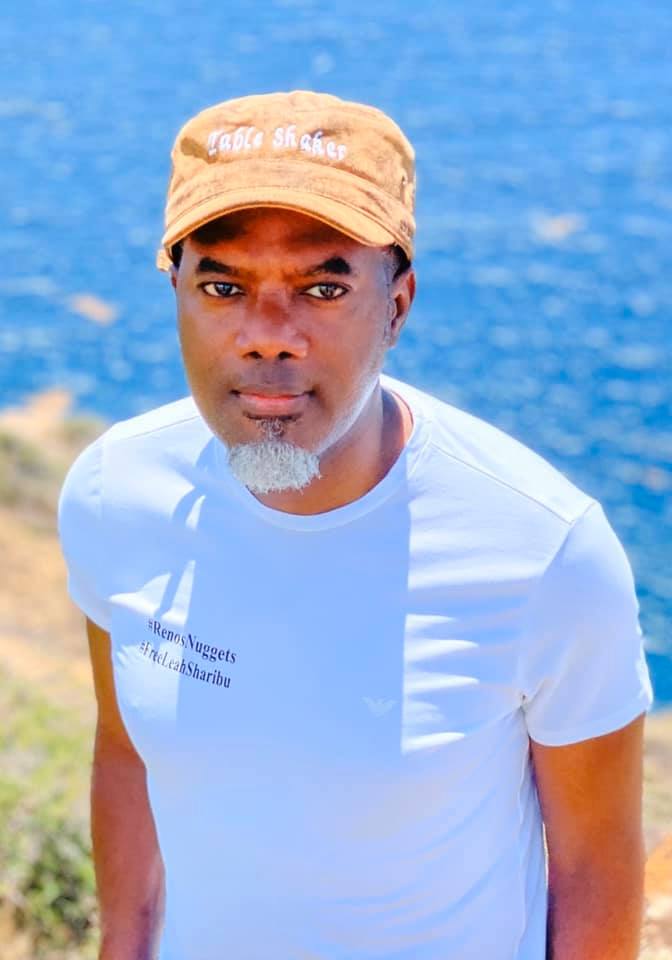 In a new video, she stated that she can't die in silence because the case is in court. She alleged that former Presidential aide, Reno Omokri, contacted and asked her to apologize on national newspaper for calling out the Deeper Life Church.
She also alleged that some members of the church have wished death upon her son because she chose to "fight with the church".
The distressed mother has called on appropriate authorities to call Deeper life members and Reno Omokri to order, because she shouldn't be asked to stay quiet while others are "running wild."
Watch the video below,