An early morning fire outbreak on Tuesday, destroyed properties worth millions of Naira at the Atakumosa Central market in Ilesa, Osun state.
The fire which started around 1am raged on for over two hours before it was put out around 3:45am by operatives of fire service in the state.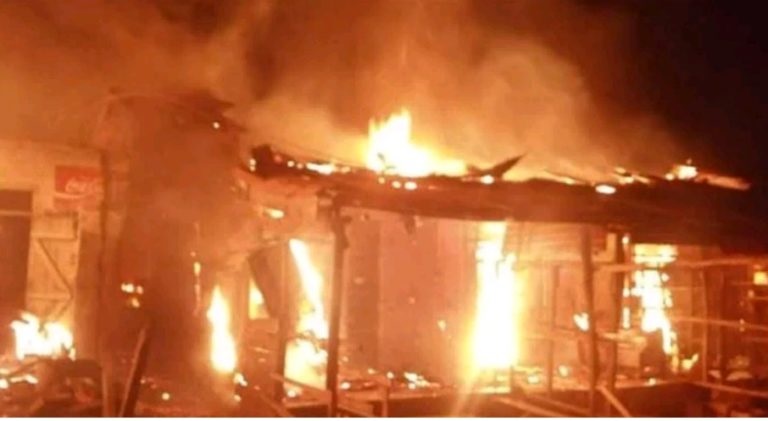 According to reports, the fire broke out early hours without knowing its cause and the intensity of the fire could not be contained by the group of people trying to put it out, adding that fire fighters were summoned.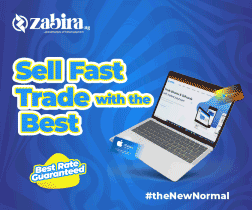 Confirming the incident, the state Police Public Relations Officer, Folasade Odoro disclosed that police deployed men to the scene to forestall wanton looting of shops by miscreants.
She added that the extent of damage cannot be ascertained yet, but confirmed that several shops were razed by the outbreak.