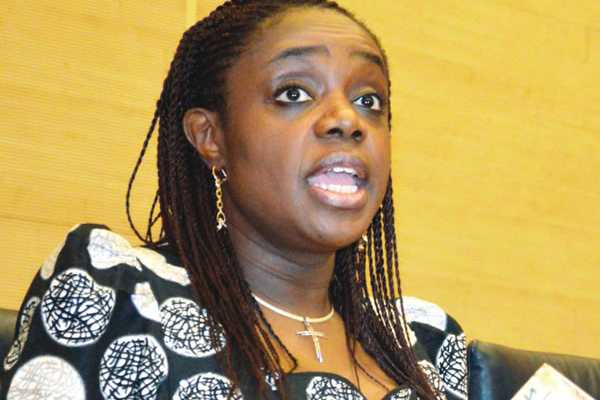 Minister of finance, Mrs Kemi Adeosun, took many people by surprise on Tuesday after she announced at a gathering that the current framework for governance allowed public officers to loot the treasury.
Adeosun stated that the ease of access to public funds was the major cause of the endemic corruption in Nigeria but added that the present administration led by President Muhammadu Buhari was taking steps to address the situation.
The finance minister made the statements while chairing a showcase session with the theme "Practical steps to stopping illicit financial flows" on the second day of the conference on "Promoting International Cooperation in Combating Illicit Financial Flows and Enhancing Asset Recovery to Foster Sustainable Development."
The conference was organised by the Presidential Advisory Committee Against Corruption (PACAC) in collaboration with the Ministries of Justice and Foreign Affairs.
Adeosun said:
"We are taking steps to improve tax administration, to improve compliance and to generally make it a little more difficult for people to loot the treasury.

"My experience from the little time I've spent as a minister is that it's far too easy to do these things in Nigeria, and we've got to make it much more difficult."
The Nation reports that the minister said it was better to prevent looting than to recover stolen funds, which she described as difficult.