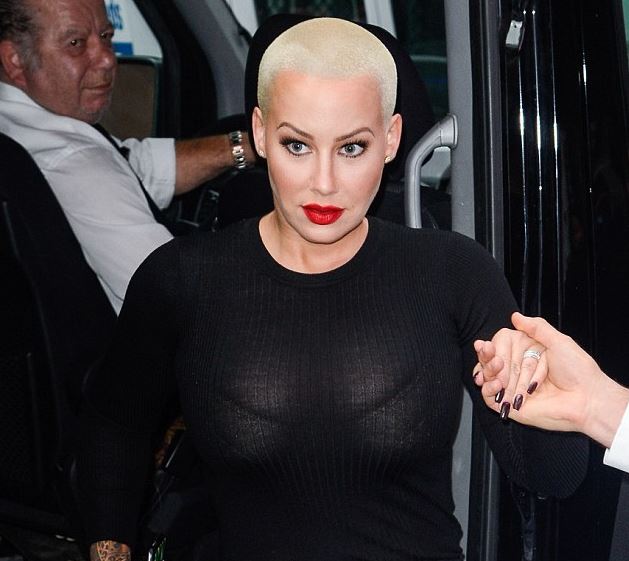 Author and model, Amber Rose, has never been shy to share her thoughts on any issue that may or my not concern her – the "How to be a bad b*tch" author set a hater straight yesterday during a heated Instagram exchange.
The drama started yesterday when the mum of one shared details about the kind of male fans she wants — people who support women's rights to own their body.
"If he's not a feminist I don't want him," said Amber in the post.

"If ur not willing to hold up a sign that says 'Don't Tell Women What To Wear, Tell Men Not To Rape" or "Her P*ssy, Her Choice," at my Slutwalk ur not the one for me fam," she added.
And one troll hopped on the post to mock her.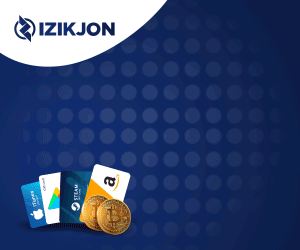 "This stripper tryna tell people wassup… Girls tell guys what to wear too, my girl does. No need to complain. First world problems true @amberrose," said the troll.
And Amber Rose wasted no time in clapping back at the disrespect.
"You just referred to me as 'this stripper," she began. "I haven't danced in almost a decade but because I have a vagina and you're intimidated by the fact that I am more successful than you, you will continue to call me a stripper to down me for my past so you can feel superior."
She continued,
"I get it. People like you are the main reason why I started slut walk. You should go to the website in my bio and get more information. It's a higher level of thinking. Try it."