The Ethiopian man seen in the photo above has built his own plane after he was told he couldn't be a pilot because he was too short.
Asmelash Zeferu did not want to let being too short stop him from flying a plane, so this weekend, the 35-year-old, plans to take his handcrafted K-570 light aeroplane to the air near the Ethiopian capital Addis Ababa and marry his fiancé Seble Bekele when he lands.
He has never flown before and he hopes the attempt will be more successful than five months ago when a broken propeller thwarted his dream.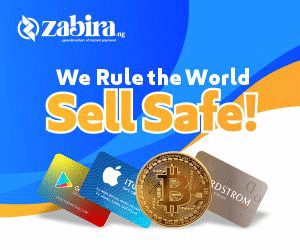 He learnt every aspect for aircraft manufacture from youtube videos and tutorials. 15 years ago when he tried to enrol at the Dire Dawa branch of the Ethiopian Airlines Aviation Academy. He was rejected, because at 1m 70cm (5ft 7ins) he was 1cm too short.
Speaking to CNN, he said:
'I decided to build my own aircraft if I couldn't be a pilot. Then I'd be able to fly high in the sky,'
Five months ago, he failed to take-off in his machine, on November 28, Zeferu will return to the same air field and rev his newly-modified machine.

Taking off at 90 mph, he will aim to reach an altitude of 10 meters which is not no mean feat considering he has
'no parachute or anything to protect me.'To fly an aircraft is not a big deal,'
he explains
The greatest danger will be in landing.'

Despite support from his family, he says:
'the biggest challenge in building my aircraft was the people around me… people calling me mad. People were asking 'How can you build an aircraft in Ethiopia? In Africa?"'My dream is to become an aerospace engineer at NASA. And I will be,