Okay, ladies and gents! I'm going to reveal my truth… I se… never mind. Let it remain forever hidden with me *raised eyebrow*.
Take a very good look at those boldly flaunted abs by this stunning female emcee, Eva Elohor Alordiah. Not so many females in the country are fanatics of having such an amazing body, they're all after the chest and back side. Lol.
SEE ALSO: Eva Alordiah Murders In New Photo Shoot.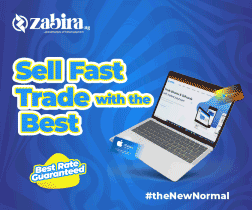 In a series of instagram posts, the gorgeous rapper shared her stories like she does, normally with these amazing photos of herself! She broke the news few days ago, that she'll be dropping her 1960 album on the 1st of October. Creative… isn't she?
More photos: