Governor of Benue State, Samuel Ortom, has stated that the rise in population of Internally Displaced Persons (IDPs), due to lack of security in the North constantly troubles him.
The governor shared that he is deprived of sleep when he remembers the people in IDP camps who have been forced to flee their homes because of insurgency.
Addressing a group of people at an event, the governor went on to share that even when he's getting down with his wife, he still thinks about the IDPs.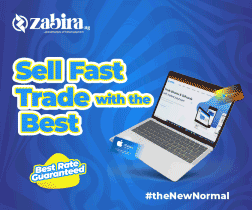 He said,
"Even when I'm on top of my wife and I remember the people in the IDP camp…"
Those in the crowd then added, "It goes flat" with Ortom smiling in agreement.
Watch the video,