Not more than five police officers were gunned down dead at a Black Lives Matter protest which held in Dallas, Texas, days ago.
Dallas Police Department officers Senior Cpl. Lorne Ahrens, Officer Michael Krol, Sgt. Michael J. Smith, and Officer Patrick Zamarripa were all killed.
Dallas Area Rapid Transit (DART) police officer Brent Thompson was also gunned down. An ex-army veteran used his military training to carry out a coordinated ambush which also injured seven other officers.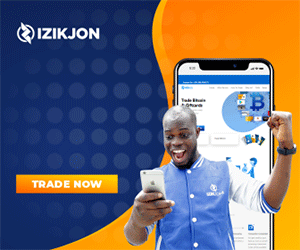 Micah Xavier Johnson used an AR-15 style rifle to target mostly white officers at a the protest in Dallas on Thursday night. Johnson's massacre ended after an intense firefight with police when he was blown up by a robot sent in carrying a bomb.





The Suspect: