A YBL reader has written to us, facts about the Unjustified arrest of Popular cross-dresser and transvestite, Idris Okuneye, popularly known as Bobrisky.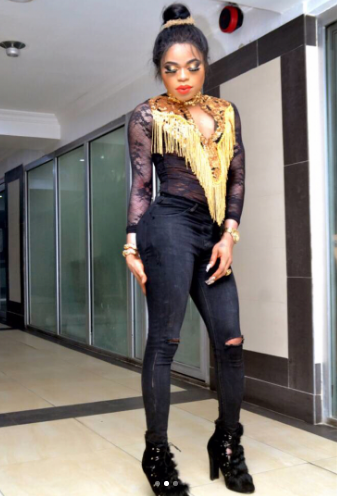 Read Below;
LAW OF ARREST
1.1 Chapter five of the Code of Criminal Procedure, 1973 deals with the arrest of persons. Section 41 is the main section providing for situations when Police may arrest without warrant. It reads as follows:
"41. When police may arrest without warrant.- (1) Any police officer may without an order from a Magistrate and without a warrant, arrest any person-
a) who has been concerned in any cognizable offence, or against whom a reasonable complaint has been made or credible information has been received, or a reasonable suspicion exists, of his having been so concerned; or
b) who has in his possession without lawful excuse, the burden of proving which excuse shall lie on such person, any implement of house-breaking; or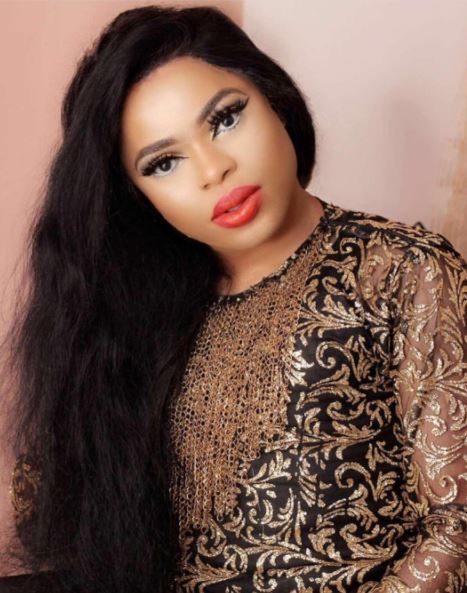 c) who has been proclaimed as an offender either under this Code or by order of the State Government; or
d) in whose possession anything is found which may reasonably be suspected to be stolen property and who may reasonably be suspected of having committed an offence with reference to such thing; or
e) who obstructs a police officer while in the execution of his duty, or who has escaped, or attempts to escape, from lawful custody;
f) who is reasonably suspected of being a deserter from any of the Armed Forces of the Union;
Why will someone accuse him of snatching a cream customer and because of that, arrest him?
Even in Economics, we have what we call the "Law of needs and choices", Consumers know what is productive, good and cheaper.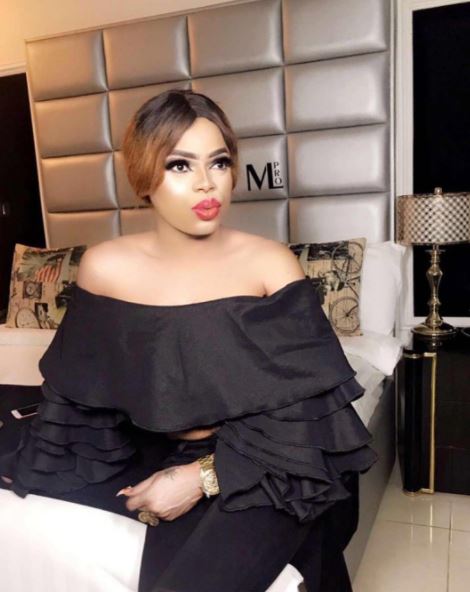 The Police who arrested him, How sure are they that what Toyin Lawani said was true? How are police sure that what Toyin Lawani said was true? Perhaps, Bobrisky snatched her man? It is kind of fishy…. and I wonder how Nigerians thinks at times.. I know a lot of people will try to say they own view.
But think of it, you hide your darkest true self, but you stand up and say he deserves to be arrested… Are you even normal?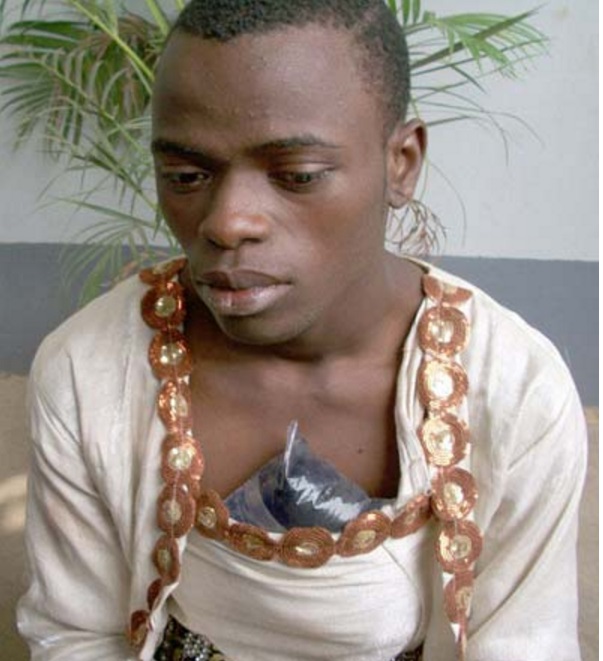 Even in the Bible when the woman was caught with adultery and she was to be stoned to Death, but then, she was brought to Lord Jesus and he said if you know you have not committed any sin be the first to cast the Stone…
I know you want to talk about Sodom and Gomorrah….
Let God decide the fate of Nigerians..