Nollywood actress, Tonto Dikeh has shown over time, that she's not slowing down when it comes to playing the role of a father in her son, Andre's life.
Sunday, June 16th is fathers day and to celebrate it her son's school organised a novelty match for fathers of pupils in their school.
Since her son's 'real father' is estranged from them, the actress, is standing in as the father to play in the Novelty match.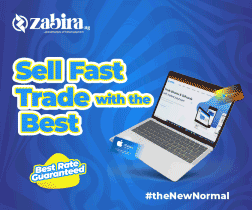 She shared a series of post on her Instagram page where she referred to herself as "Mama the Papa".
In one of the posts, she wrote,
To be a father isnt beans ooo!!!
BUT what a man can do KINGTONTO CAN DO A 100TIMES BETTER!!
#ShoutouttoSUPERFALCONS#MAMAD'PAPA
Watch the videos below,