Ikorodu is currently a "hot zone".. Ikorodu is really hot right now, one just has to be careful while moving around.
A woman has been served "jungle justice style" after she was allegedly caught trying to kidnap some school chldren along Etunrenren road in Ojubode, Ikorodu, this afternoon.
She was nabbed by an angry mob who lynched her to death immediately.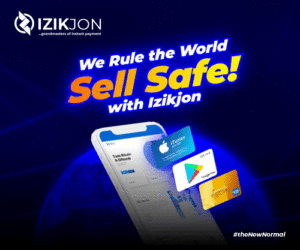 More details later.