There was mild drama between a female pastor and her church's choir mistress during a singing worship session in one of their services.
The worship session began when the choir mistress started singing a hymn which interrupted the Clergywoman who at the same time was going to sing the same hymn.
Noticing that there was a clash, the female pastor asked her choir mistress to pause so that she can continue singing. The choir mistress stopped for a little moment before joining in as the minister began singing.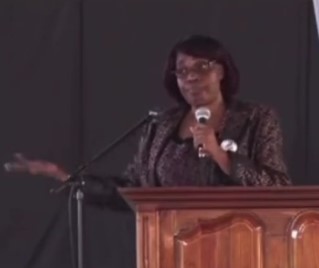 In a now viral video making the rounds online, the duo are seen having a back and forth on the alter over who seems to sing the hymn better.
The clash left members of the church surprised as some could be seen laughing when the pastor increased the volume of her voice to drown that of the choir leader.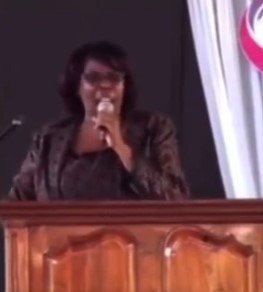 They however sang the hymn alongside the Choir mistress and female pastor.
Watch the video as you scroll,