Former Minister of Aviation, Femi Fani Kayode has taken to social media to insist that Bola Ahmed Tinubu is currently hospitalized in Paris.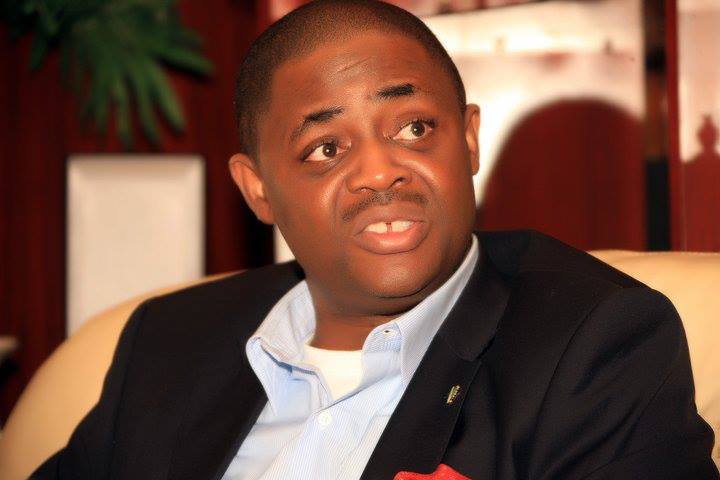 This is coming shortly after Tinubu's son and Tinubu's spokesperson, Tunde Rahman said the elderly politician has not contracted covid-19 and only in London for vacation.
Recall news had earlier made the rounds claiming the APC leader is down with covid-19 and getting treatment at a French hospital.

Despite his his son, Seyi clearing the air, FFK insisted that he has it on good note that Tinubu is sick and he sees no reason why it should be kept a secret.
He wrote;
I have been informed that BAT is ill & is in a Paris hospital. It is not a crime to be ill & neither should it be a state secret. All mortals fall ill from time to time. I join others in praying for him& I wish him well. May God grant him a speedy recovery & a safe journey home.