So few minutes ago, before I stumbled on this image of the undefeated champion, I saw a video posted on Facebook by Arron The Don of the super star and how he spends his money. The end of the video was hilarious though. Wanna see it? Search the hash tag #LAVISH5050WORLDWIDE on Facebook!
SEE ALSO: Floyd Mayweather Celebrates $300Million Earnings In One Year.
The retired undefeated world boxing Champion, Floyd Mayweather recently acquired a $3,490 million Bugatti Veyron.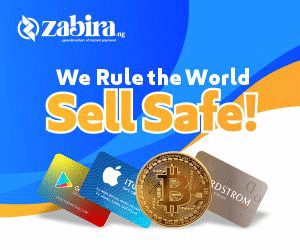 A cruiser which is said to be one of the most expensive rides in the universe. $3.5m is an estimated whooping 600million naira.
My days mehn! My days!