DISCLAIMER: Strong words were used where the talked about celebrity fired at the other celebrity. Thank you for your attention!
Lol, I had to put that disclaimer there, cause this woman who I know absolutely nothing about except that she is popular celebrity, Blac Chyna's (Tyga's ex) mom, really went deep in slamming talk show host, Wendy Williams.
Well, what caused her fury was when the talk show host, (Like she does normally in her tv show), made nasty comments about Rick Ross's new found beau, saying also that he won't marry her.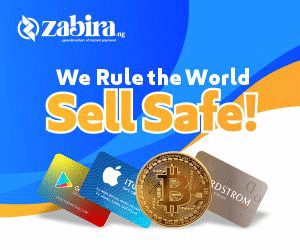 Blac Chyna's mom also wrote: