Former Nigerian President, Goodluck Jonathan's adopted daughter Inebharapu Paul welcomed her first child with husband Simeon Onyemaechi on Jan. 11th at Memorial Hospital West, In Pembroke pines Miami, Florida.
Goodluck Jonathan left Nigeria to join the new mother and her husband yesterday in Miami Florida.
More photos below;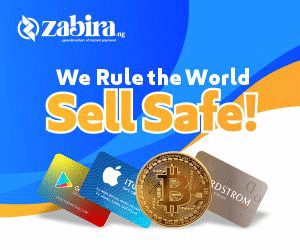 Their son has been named Kachiside Onyemachi, meaning "The way God has written it".