Popular Nollywood actress, Chioma Akpotha has reacted to the discovered COVID-19 palliatives warehouses and expressed shock at the heartlessness of the people in charge.

Recall that on Thursday, October 22, two warehouses were discovered in different locations in Lagos, containing large quantity of food relief packages. In recent event, another COVID-19 palliative warehouse was also discovered in Ede, Osun state.
In a video she shared on Instagram, she strongly condemned and rained curses on those who hoarded the food from the masses. She noted that nobody will go to the grave with material things and urged Nigerians to love their neighbors.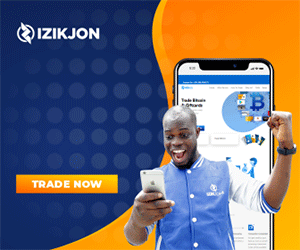 The ace actress, who was close to tears, said it was only God that could have exposed them.
She wrote,
WHICH WAY NIGERIA !

Still too shocked to articulate what my heart wants to say….

Months after funds were raised for palliatives for the people of Nigeria, we see this?!!!!

Why ?! Why are we our own destruction? Do we even care that people are HUNGRY and that hunger kills faster than COVID?

Will they now say that these videos have been doctored too?

Just look at the massive loot !

Our own people continue to spit on our faces, shoot at us and watch us die !

The day of reckoning is HERE !

#EndBadGovernance