The General Overseer of Omega fire ministries, Apostle Johnson Suleman has condemned President Muhammadu Buhari's speech in response to #EndSARS protest terming it as a waste of time.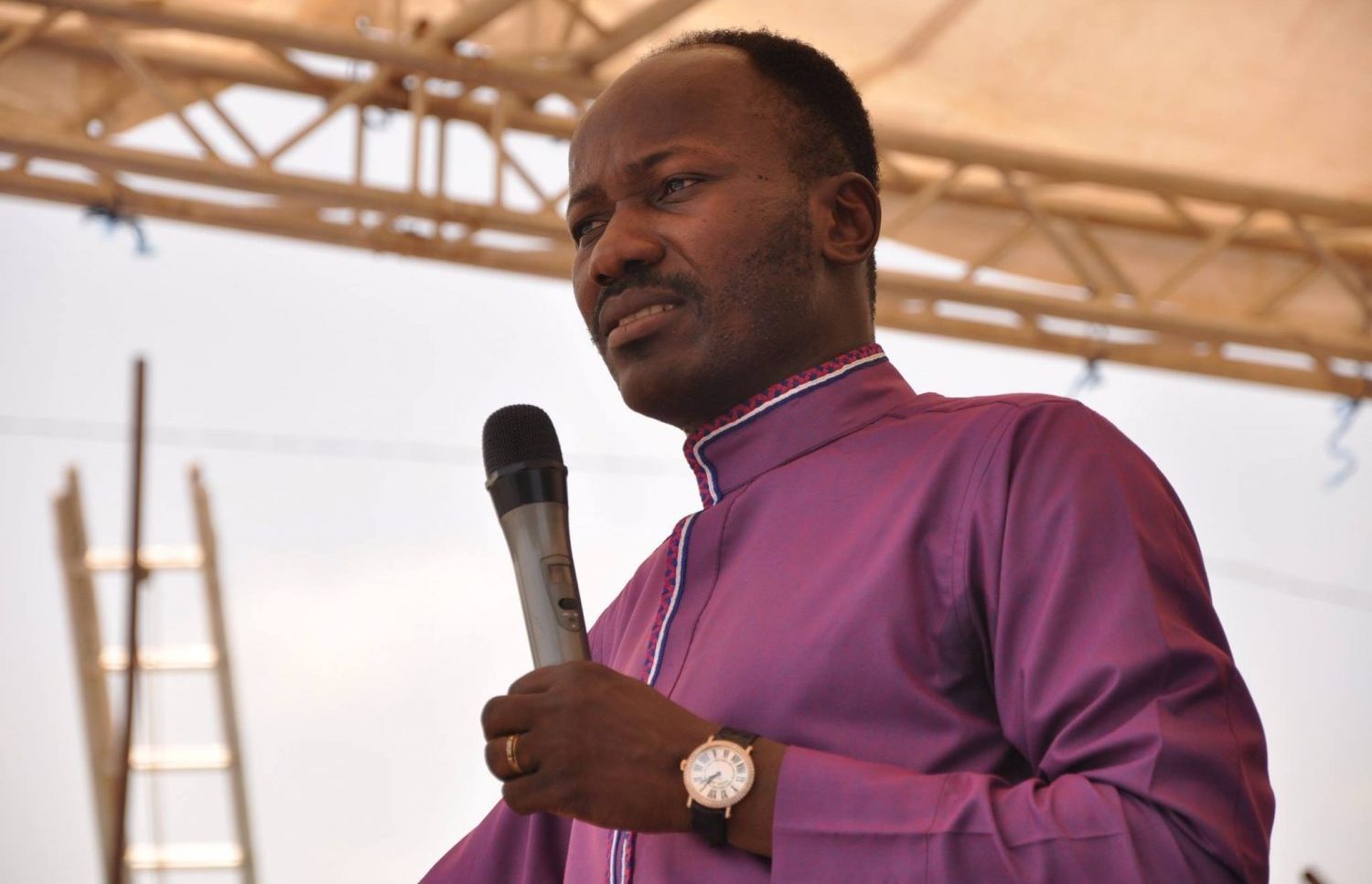 The President in a live broadcast on Thursday addressed the country on the unrest and upheavel in the nation. The much anticipated speech, which was expected to address key issues regarding the protest that has been hijacked by hoodlums, unfortunately further dampened the hope and high spirit of Nigerians.
The clergyman lamented about wasting 12 minutes of his life and described the speech as 'insensitive' and 'useless'. He also criticized the president over his lackadaisical attitude towards the lives lost in the fight for a better Nigeria.
The man of God wrote,
"Never had a more 'wasted 12mins' all my life…insensitive and useless speech..who gave the orders for people to be killed?.what's d repercussions of such blatant impunity?nobody was fired for lives wasted?.no compensation for victims family?..I wish I can"unwatch" it.."
Never had a more 'wasted 12mins' all my life…insensitive and useless speech..who gave the orders for people to be killed?.what's d repercussions of such blatant impunity?nobody was fired for lives wasted?.no compensation for victims family?..I wish I can"unwatch" it..

— Apst Johnson Suleman (@APOSTLESULEMAN) October 22, 2020