Ogun State Governor, Dapo Abiodun has gifted a two-bedroom bungalow and N2 million to the 2020 best graduating student of Lagos State University (LASU), Oladimeji Shotunde, an indigene of the state.

Gov. Abiodun announced the donation during the Ogun academic laureates 2021, which held at the Obas Complex, Abeokuta, on Thursday, April 22.

Recall that the 22-year-old academician from the Department of Business Administration in the Faculty of Management Science, graduated with a record-breaking CGPA of 4.95. For his outstanding performance, Governor Sanwo-Olu of Lagos State awarded him with a scholarship and a personal donation of N5million.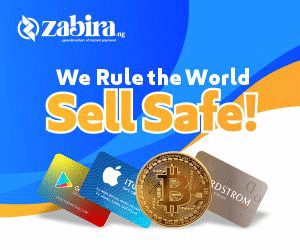 According to the News Agency of Nigeria (NAN), Governor Abiodun also donated a two-bedroom bungalow to Ademola Adeeko, of Baptist Boys High School, Abeokuta, winner of the 2020 African Union Continental Teacher's Award.
He added that the state would also set up an education endowment fund for Faith Odunsi of the Ambassadors College, Ota, in Ogun, winner of the Global Open Mathematics Tournament.