The immediate past General Evangelist of the Christ Apostolic Church, Prophet Samuel Abiara has weighed in on the issues of tithing and how it's being spent by clerics.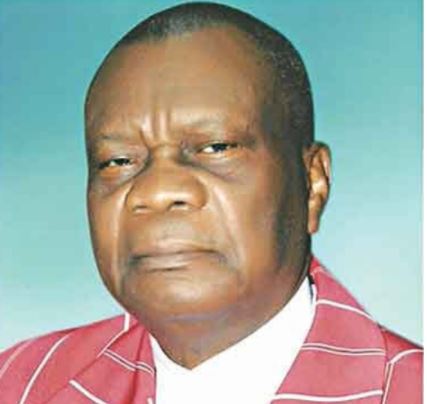 In a recent interview with Punchng, the popular Evangelist said people don't need to know what happens to the tithe they pay in church.
He said: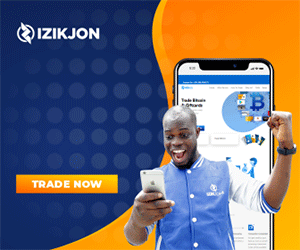 "You don't need to know what happens to the tithe you pay. Leave it to the servants of God who will use it for evangelism. It is not for you to investigate how the money is utilized"

"However, it is compulsory for the servants of God to give an account of the tithe and other offerings paid by church members to avoid corruption. Proper accountability of incomes accruable to the church will enable the authorities to pay the salaries of pastors and other workers as and when due."
Well, we await Daddy Freeze's reply to the Evangelist.
Meanwhile, the Controversial On Air Personality replied Pastor Adeboye's response to his teachings on tithing some weeks back.
He took to his Instagram page to share a video of himself as he replied the Cleric and also seized the opportunity to ask the man of God some questions he considered valid.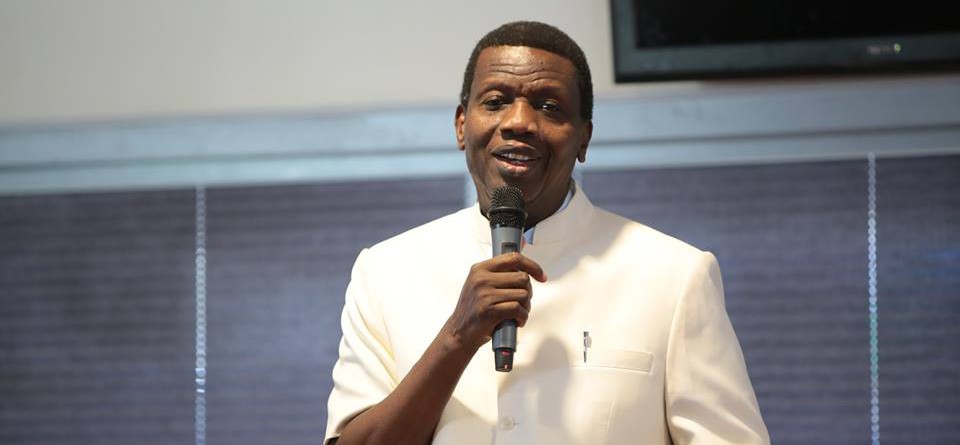 He wrote:
"Dear Pastor Adeboye,
If you permit me, I will like to humbly seize this opportunity to raise some questions I consider valid.
–
Why did you say in a viral video, that even a mad person knows that you don't drink alcohol in a church?
–
Although from a sentimental point of view, your premise might seem right, but is it really what the Bible teaches us? The book of Deuteronomy 14:22-26, when speaking about paying tithes, instructs us to take our tithe to the place the LORD has chosen, and if the place is too far, we are instructed to sell the portion of our tithe and use it to buy anything our heart desires, listing alcohol as one of the items that could be bought with our tithe. The King James Version says 'strong drink', the Holmans Bible says 'beer' while the new international version specifies 'fermented drink'. All the above are forms of alcohol.
–
So if you say even a mad person knows that you don't drink alcohol in church, are you suggesting that the modern day church is not the 'place the LORD has chosen for tithe to be paid and for his name to be worshiped' as described in the book of Deuteronomy, or are you implying that the Bible was written by lunatics, or are you perhaps doubting God's sanity?
–
Another issue I'll be grateful if you can throw some light upon, is where our first pastors and Daddy GOs, the 12 disciples, collected tithes, or where they instructed the believers who took over the headship of the church from them, to collect tithe.
–
I humbly suggest, that you kindly address the above questions with biblical evidence, as against whipping up sentiment, or employing what many preachers use, and in my opinion, I consider; 'emotional tactics'.
–
As the Berean Christian that I am, before accepting any doctrine, I research the scriptures to see if it aligns accordingly, with the word of God.
–
Thank you sir, I hereby extend my highest considerations and best regards. ~FRZ
#FreeTheSheeple
–
Deuteronomy 14:26 KJV
[26] And thou shalt bestow that (tithe) money for whatsoever thy soul lusteth after, for oxen, or for sheep, or for wine, or for strong drink, or for whatsoever thy soul desireth: and thou shalt eat there before the Lord thy God,"
Watch the Video: