Notable actor, director and producer, Yomi Fabiyi has taken to social media to cry to God over the recent happenings in the country.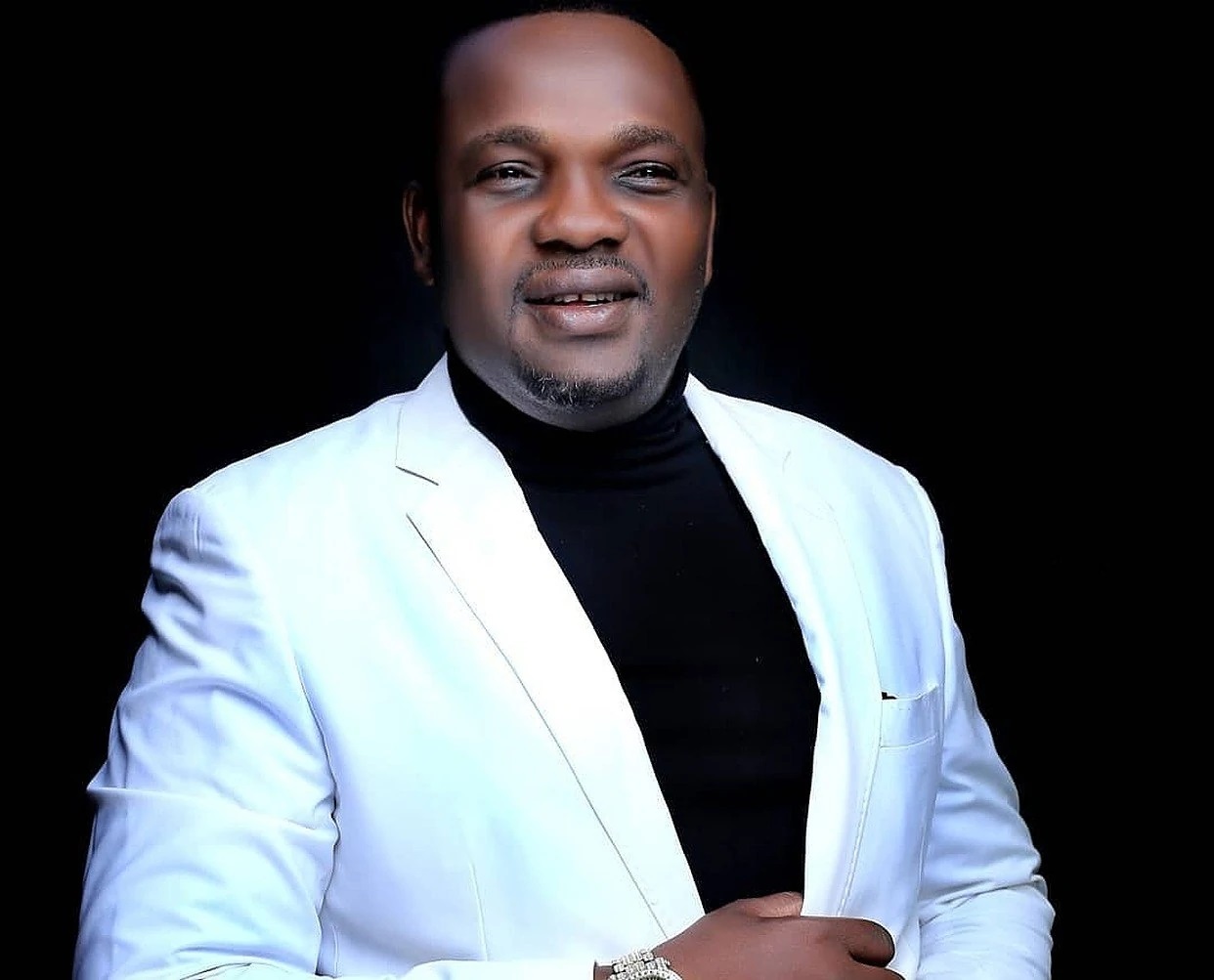 This is following the youth uprising against police brutality and bad governance, which sadly led to the demise of some Nigerians.
The most talked about killings in Lagos has been tagged as "the Lekki Massacre", which occurred on Tuesday, October 20. The full dynamics of the shootings is however yet to be unveiled.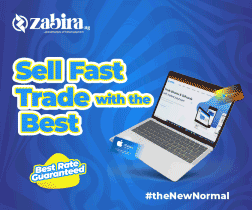 In the light of the unrest, Yomi Fabiyi has turned to God for a second chance. According to him, he did a solo vigil protest in Lagos, where he offered supplications to God.
He wrote,
HELLO GOD! ARE YOU NOT LISTENING

One of those nights I did a solo VIGIL PROTEST on the #endsars in Assembly Gate, Alausa. I campaigned and have it transmitted online. I choose a peaceful and painful means hoping that God will listen and I know our sacrifices and supplications are not in vain.

Hello God, are you still listening? Heal Nigeria and give us another chance. The suffering of the people are so much ????