Lucky Chikwanda, the alleged driver of the Honda fit car that was crashed into by the late socialite, Ginimbi has been discharged from the hospital and narrated how the accident happened.

Speaking on a phone interview, Lucky Chikwanda's nephew, Denford Ngadziore who is the Councillor for Harare West spoke for him, as his uncle was not available to talk to the media.
According to Denford, the Zimbabwean businessman was driving at top speed, and trying to overtake before the cars collided and Ginimbi's Rolls Royce caught fire.

Watch video below,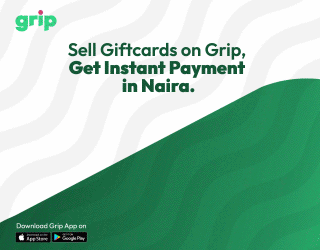 Recall that, the news of the untimely death of popular socialite, Ginimbi rocked the internet in the early hours of Sunday, November 8th.
Ginimbi lost his life in a road accident, while on his way to a friend's birthday party. Three other persons also died in the accident which occurred along Borrowdale Road in Harare.
He was coming from his night club "Dreams Night Club" after a birthday party celebration in company of his friends, Karim, Elisha, and Moana with Kadungure who also died on the spot.