About two days ago, news about raising N7m funds for veteran Actor Olumide Bakare, made the waves.
The actor who was diagnosed with heart and long related disease cried out at that time saying: "This is beyond me; I can no longer handle this on my own. I need financial assistance. Help me to beg Nigerians to help me so that I will not die. I need their prayers to survive this." The actor claimed he needed 5 to 7 million to live again.
However, Best of Nollywood Tv, a site that shared the actor's account details has said the actor might be lying as he is using the situation to milk good Nigerians.
According to them, the actor has already gotten N3.2m within 48 hours of the campaign and a politician is set to give him N3m. But an audio conversation is said to be available where olumide's close friend spoke extensively about his true situation and in the conversation he alleged that the doctors in UCH told him that all he needs was less than 200,000 only.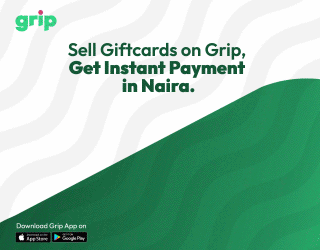 Read full report made by Best Of Nollywood TV below;
"Two days ago we were approached to raise funds for veteran Actor Olumide Bakare, we were told he was in a bad shape and was dying.

We took time to speak to him and he claimed he had serious heart and lungs issues and needed between 5 and 7 million to live again,we went to town with the story and shared his account details across our various social media platforms.

But things seems to be falling apart as it now seems that the Actor exploited his situation to milk kind hearted Nigerians dry as various persons in UCH and his close friends spoke to us today that OLUMIDE BAKARE might be lying.

Instantly we took our time to find out and we realised that within 48hrs of the campaign olumide had grossed 3.2m and a top actress had also secured a prominent politician who was to visit him on Monday with 3m.

We are in possession of an 11 minute audio conversation where olumide's close friend spoke extensively about his true situation and in the conversation he alleged that the doctors in UCH told him that all he needs was less than 200 Thousand Naira

When we challenged him he had just one answer for us, "I don't need the money of nollywood and if I have been here since January 18th without nollywood I will survive"
Below is a screen shot of a chat of a top UCH staff: