Here's an interesting article written by Vanguard staff writers, Benjamin Njoku & Ifechi Okoh.


Today, take a look at some of the front-line Nollywood actors and actresses who ventured into music but could not continue after releasing one or two singles.
1. Genevieve Nnaji

Genevieve Nnaji was the first Nollywood actress to delve into music, after she was suspended from acting alongside some of her colleagues in 2005. She released her first single, "No More" which earned her a mouth-watering recording deal in Ghana, before she went underground.
Ten years after she released that song, the respected actress has never made any attempt again to rock the microphone.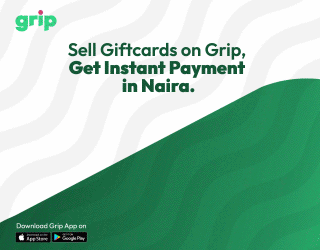 The last that was heard of her was when D'banj featured her in the music video of his "Fall in Love"song. Pundits are convinced that the star of "Ije: The Journey" and "Tangle with Me" did not only lack the carriage and drive to sustain her dream as a budding singer, but also, she wasn't as hot as the likes of Tiwa Savage, Yemi Alade, Seyi Shay, Cynthia Morgan among others.
No doubt, she has a great voice and a great personality, but like her colleagues, she doesn't have what it takes to reach gold status as a singer.