Revered clergyman, E.A Adeboye has expressed concerns over the 2023 general elections, while emphasizing that no one is certain about the future of Nigeria.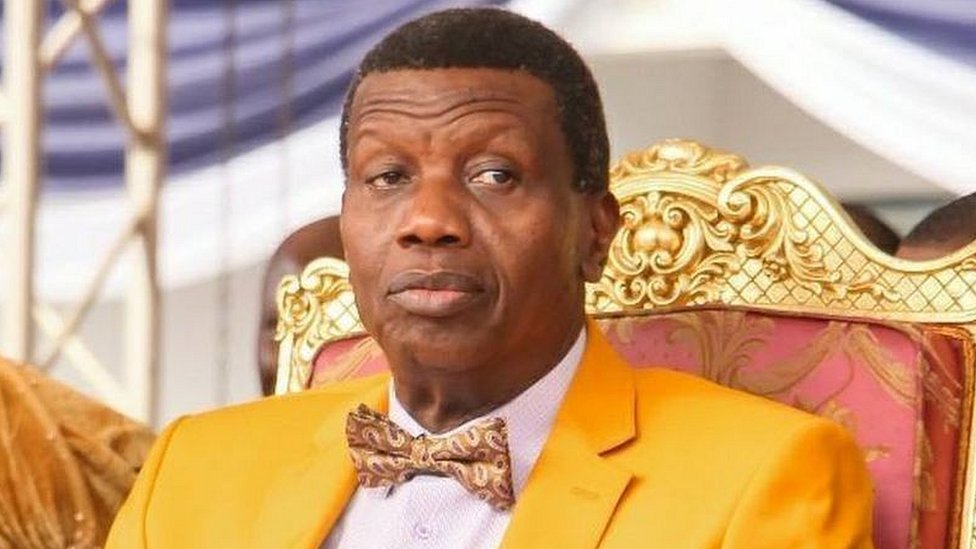 Adeboye, the general overseer of the Redeemed Christian Church of God (RCCG), in a sermon in his church on Sunday, November 7th noted that some people are already getting ready to kill over the 2023 election, when they are not even sure if the country would still be in existence by then.
According to him, no one should be certain about the future, because it's only God who determines the future.
"Some people want fame, they want power, political power. This is 2021 some people are already getting ready to kill themselves over 2023. They don't even know whether there will be 2023. If there is 2023, whether there will still be around.

There is nobody who can say for sure that they will still be around tomorrow. It is God who determines who will be around by 2023.

Someone said to me who do you think is going to be President in 2023 and I said President of where? He said Nigeria. I said how are you sure there will be Nigeria in 2023. Can you swear? I pray there will be, so don't misquote me but are you are sure?" He said.
Watch video below,