Idris Elba and his long-term girlfriend Naiyana Garth, who have 22-month-old son Winston together, have reportedly split up.
The 43-year-old star and Naiyana Garth have reportedly gone their separate ways after two-and-a-half years of dating.
A source told The Sun newspaper: 'It ended very recently and it's too soon for her to talk about it. They've kept it very quiet so she's surprised people know already.
'It's very sad that this has happened while Idris is experiencing the highest points of his professional career and they can't celebrate it with each other.'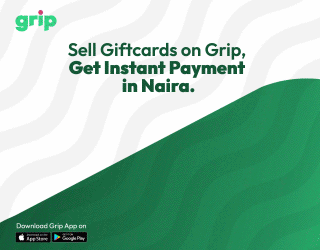 Naiyana was nowhere to be seen at the British Film Awards on Sunday night as Idris scooped the Best Actor accolade for 'Beasts of No Nation'.
What's more, the star didn't thank her during his acceptance speech.